East Dartmoor woods and heaths
About this route

This National Nature Reserve consists of three adjacent sites – Yarner Woods, Trendlebere Down and the Bovey Valley Woodlands.

The main habitats present are ancient woodland and heathland. The woodland is dominated by oak, though other species are present including alder and willow in the wetter areas.

Characteristic flowers of the woodland floor include cow-wheat, bilberry and, where the soils are wetter, royal fern. Lichens and mosses are abundant. Breeding birds are typical of western oak woods, and include pied flycatcher and redstart. Dormice breed at the site and there is a rich invertebrate fauna, including the high brown fritillary butterfly. Trendlebere Down provides a glorious expanse of heathlands and valley mire habitat, typical of the Dartmoor fringe.

Getting Around

By bus: the nearest stop is two miles away in Bovey Tracey.

On foot: The Templer Way passes through Yarner Wood.

By car: For Yarner Wood car park follow the road from Bovey Tracey to Becky Falls and Manaton.

Facilities

Many paths (some hilly and stony). Information displays and bird hide at Yarner Woods. Please note that some restrictions apply to dogs during lambing season.

Terrain

Footpaths, some of which are steep and stony.
Accessibility
Interesting information
This site is a National Nature Reserve (NNR) and a Special Area of Conservation (SAC).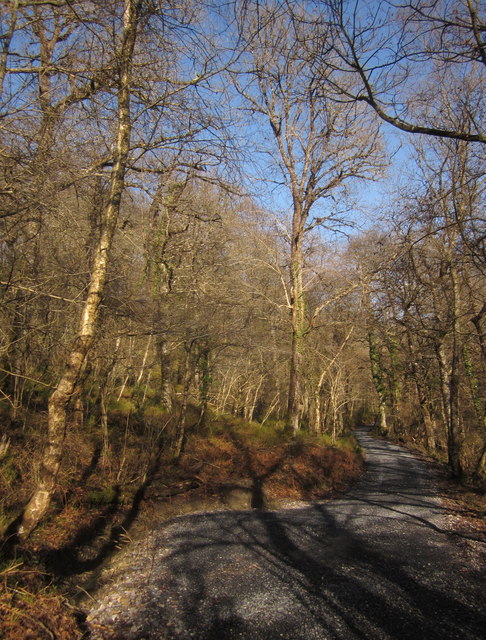 You can explore more in this area
long-walks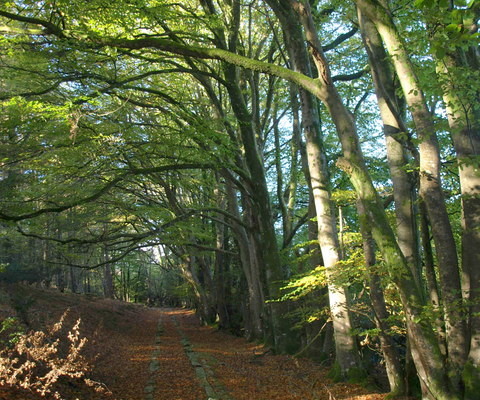 Templer Way
The Templer Way is a route for walkers linking Haytor on Dartmoor with the seaport of Teignmouth. It has a