Grand Western Canal Country Park
About this route

Offering wonderful views of the surrounding countryside, the Grand Western Canal runs for 11 miles between Tiverton and Holcombe Rogus, near the Somerset border. A wealth of wildlife has colonised the canal as it has matured since its opening in 1814. In the spring and summer, the water's edge is alive with wildflowers such as yellow loosestrife and meadowsweet, with the impressive white water-lily gracing the main channel.

Many birds use the site, moorhens and mute swans are frequent, and kingfishers are a regular sight. Sedge and reed warblers may be seen in the section between Halberton and Sampford Peverell. In addition, many butterflies and dragonflies can be seen along the canal, including red-eyed damselflies (near Halberton) and the scarce chaser (near Westleigh). Otters are active in the park.

Getting Around

By foot: the canal towpath links with a number of circular walking routes.
By bike: the National Cycle Network Route 3 runs along part of the canal.
By train: Tiverton Parkway Railway Station is a short walk or cycle from Boehill Bridge, Sampford Peverell on the canal.
By bus: Services run to Tiverton from many Devon towns and villages, plan your route using the Travel Devon website.
By road: Car parking is available at the canal basin in Tiverton and on the road between Tiverton and Halberton.

Facilities

The public toilets in the Basin car park and at Sampford Peverell include a toilet for disabled users, accessed with a RADAR key. Four fishing platforms for anglers in wheelchairs have been installed at Crownhill Bridge, Tiverton Road Bridge, Greenway Bridge and Ebear Bridge.

Terrain

The Country Park provides good access for wheelchair and mobility buggy users. The towpath is largely flat and even and is surfaced with compacted limestone chippings and dust. However, care is needed when passing under bridges and tunnels.
Accessibility

Explore more, click to download pdf
Interesting information
The Grand Western Canal Country Park is managed by Devon County Council, it is a designated Local Nature Reserve.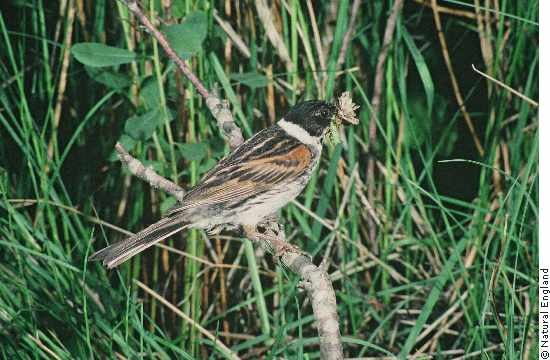 You can explore more in this area
cycle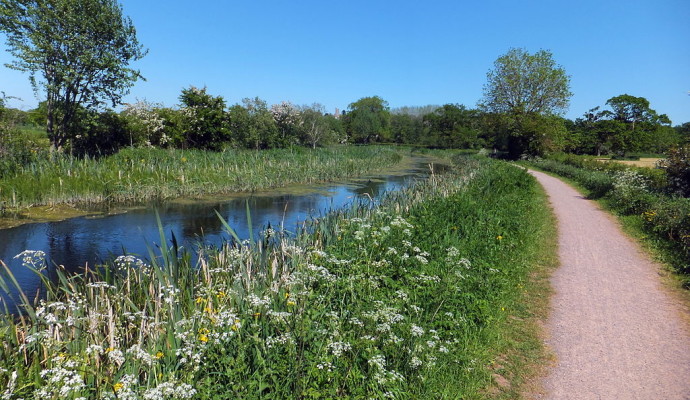 Grand Western Canal
This is a lovely, peaceful cycle route, often along the towpath, beside a tranquil stretch of the Grand Western Canal.
long-walks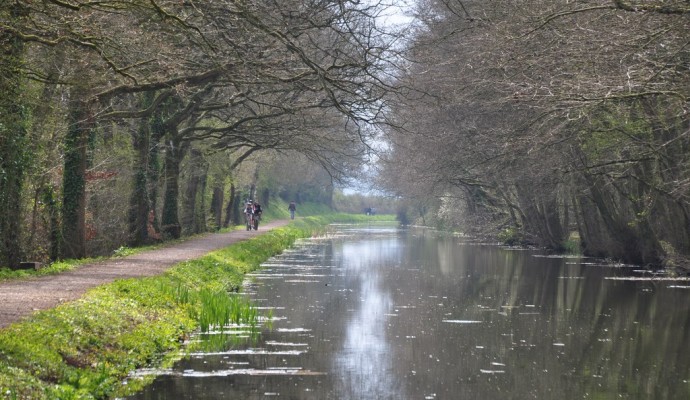 Grand Western Canal Walk
The Grand Western Canal Country Park is a popular place to enjoy a flat, easy walk in the countryside, with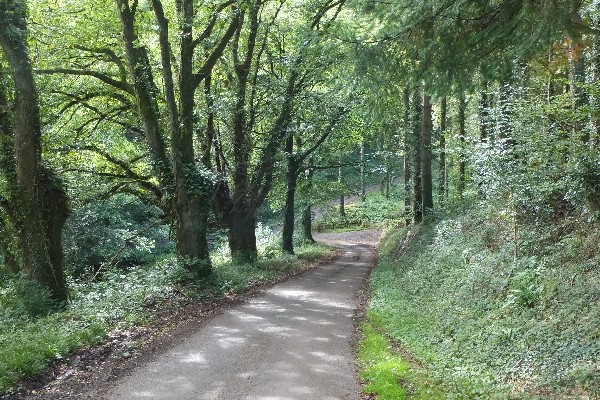 Exe Valley Way
The Exe Valley Way is a long-distance route for walkers exploring the length of this beautiful river valley. The trail
accessible-walks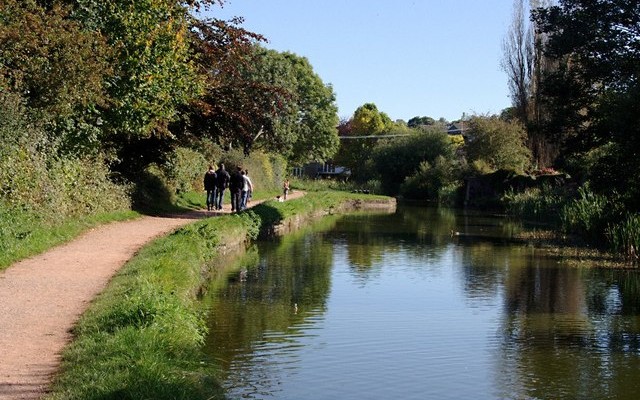 Grand Western Canal Short Walk
The Grand Western Canal Country Park and Local Nature Reserve meanders through beautiful mid-Devon countryside and quiet villages between Tiverton