About this route

Trinity Hill is an area of lowland heathland that is rich in wildlife. Heathers that form a wash of colour in late summer dominate the flora. These heathers are the daytime home of a huge number of moths, such as the lovers knot and the drinker (see photo). Bare sandy areas that quickly warm in the sun support animals that require warmth, such as the common lizard. There is also a rich bird life, including breeding nightjar. Linnets, whose numbers are declining nationally, are doing well here and can be heard singing from tall bushes on the reserve.

Getting Around

By bike: Two miles from Axminster (take care crossing the busy A35).

On foot: A footpath and minor roads link to the East Devon Way, approximately 2km to the south.

By car: From Axminster take the A35 towards Lyme Regis. Just before Raymonds Hill turn right along Trinity Hill Road. There is a car park for the reserve on the left, after 1km.

Facilities

Car parking available in the centre of the local nature reserve.

Terrain

Rough footpaths and heathland. A path runs around the perimeter of the site (can be muddy in wet weather). It is not suitable for wheelchair users.
Accessibility
Interesting information
Trinity Hill is a Local Nature Reserve (LNR) and, as such, has statutory protection.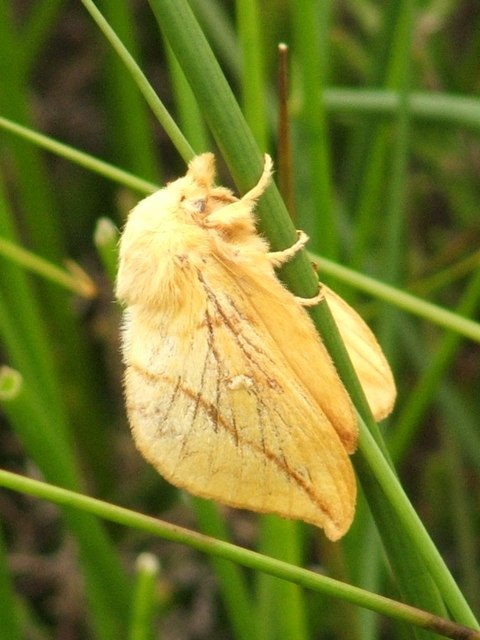 You can explore more in this area
wildlife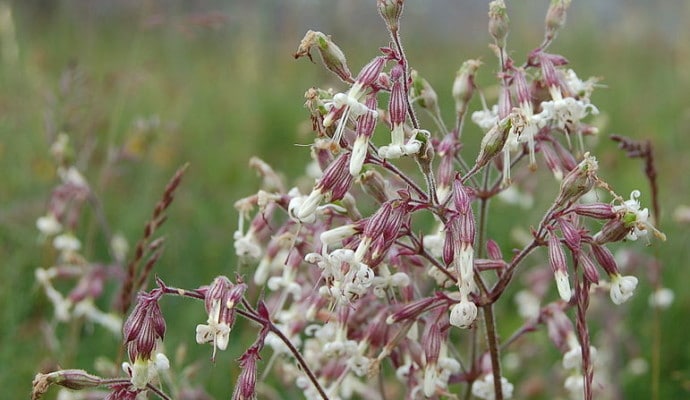 Axmouth to Lyme Regis Undercliffs
This magnificent reserve comprises 304 hectares of coastal landslides and cliffs – one of the largest such areas in Britain.
geology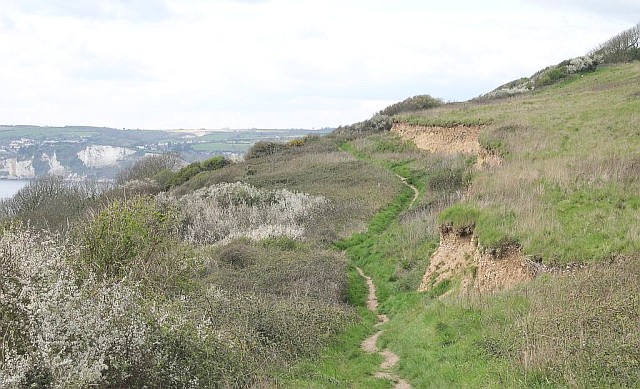 Axmouth to Lyme Regis Undercliffs
This magnificent 304 hectare nature reserve, managed by Natural England, offers dramatic coastal scenery and is of international importance for
short-walks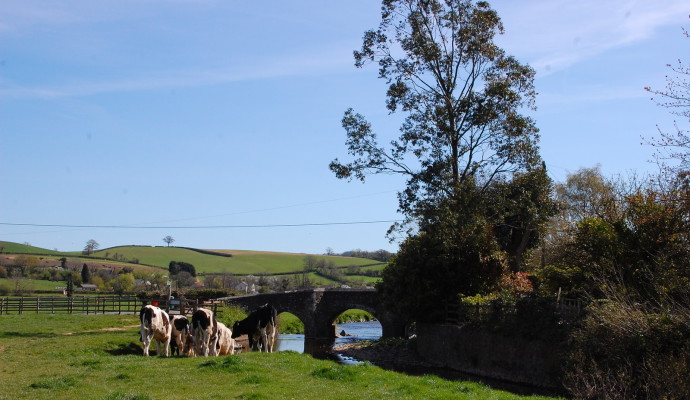 The 'most rebellious town in Devon..
The East Devon Way is a 40 mile (64km) route which runs parallel to, and inland of, the coast of