15miles/
24kms
Erme-Plym Trail (Devon's Coast to Coast)
About this route

This 15 mile/24km generally easy path takes in the pleasing environment of the Erme Valley south of Ivybridge, as well as following a cross-country route through attractive pastoral landscape.

The trail runs from the attractive village of Wembury on Devon's south coast to Ivybridge. The route is a gentle undulating stretch with views of Dartmoor dominating the northern skyline. A particular highlight is the crossing of Cofflete Creek, a tributary of the estuary of the River Yealm.  After passing through the attractive villages of Brixton and Yealmpton, the northbound route reaches the Erme Valley which takes you on into Ivybridge.

Getting Around

Buses run from Plymouth to Wembury, Brixton, Yealmpton and Ivybridge.

Ivybridge is also served by bus from Exeter and Torbay, as well as train from Plymouth and Exeter.

See the Travel Devon website for latest times.

Facilities

Wembury, Yealmpton and Ivybridge all have refreshments, toilets and shops.

Terrain

Generally easy path with some sections across fields, on minor roads and through woodlands.
Accessibility

Explore more, click to download pdf
Interesting information
In 2005 the Erme-Plym Trail combined with the Two Moors Way to create the Devon Coast to Coast.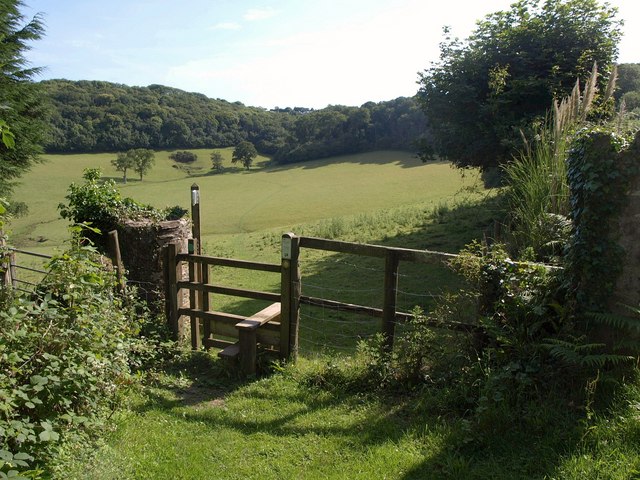 You can explore more in this area
long-walks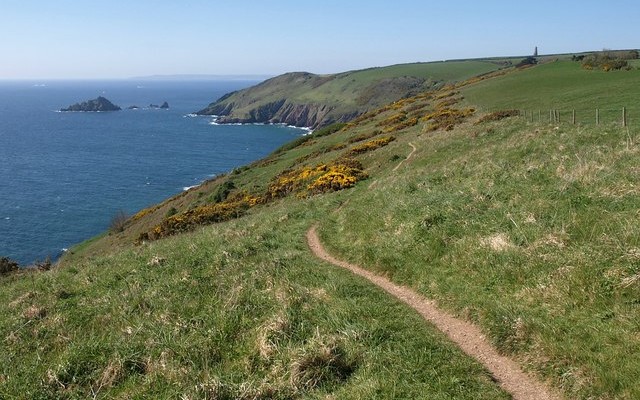 South West Coast Path
Over the centuries fishermen, coastguards and smugglers have helped to create this historic path – now Britain's longest National Trail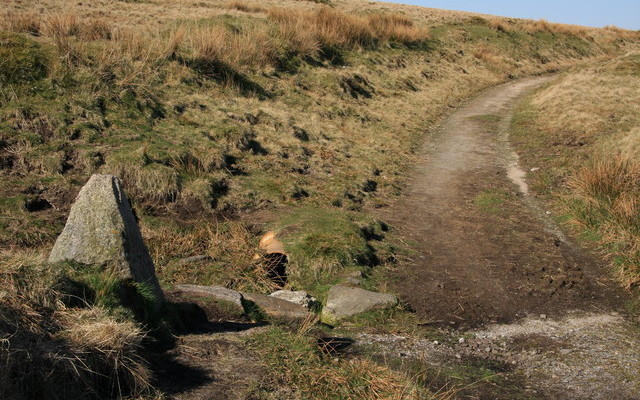 Two Moors Way (Devon's Coast to Co..
Running for just over 100 miles/160km between Ivybridge in the south and Lynmouth in the north, this famous path links
wildlife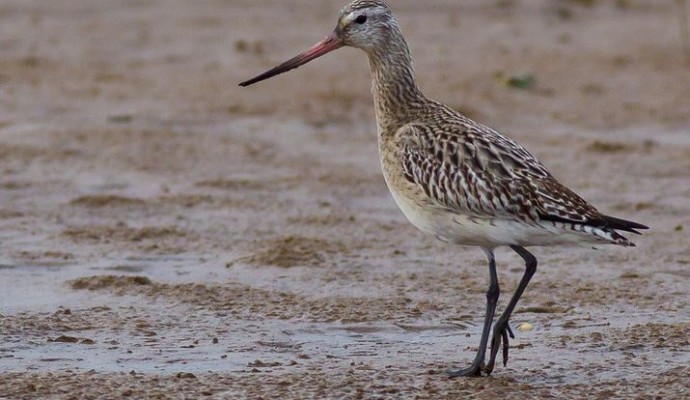 Wembury VMCA
The Wembury Voluntary Marine Conservation Area (VMCA) runs for about four miles from Yealm Head to Fort Bovisand, extending out to
landscape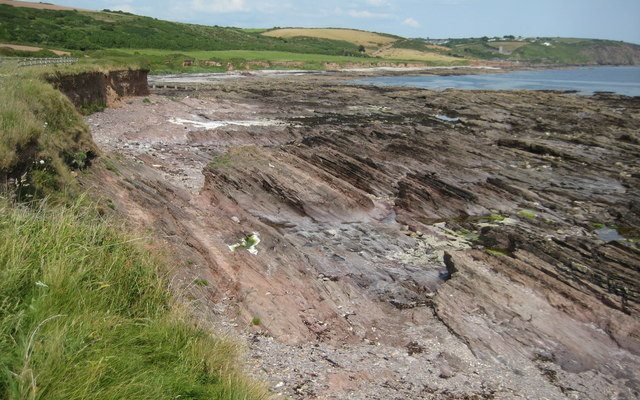 Wembury
This site spans from Wembury Beach west to Wembury Point. The area has been designated an Area of Outstanding Natural
geology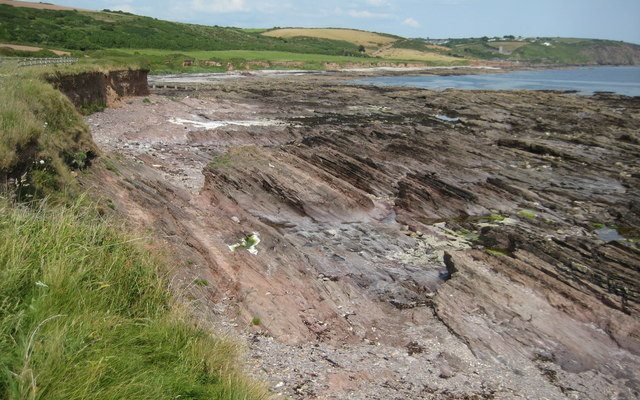 Wembury
This site spans from Wembury Beach west to Wembury Point. The area has been designated an Area of Outstanding Natural