About this route

The Wembury Voluntary Marine Conservation Area (VMCA) runs for about four miles from Yealm Head to Fort Bovisand, extending out to sea to a depth of 10 meters. Created in 1981, it is protected as a result of voluntary agreements to ensure sympathetic use of the area. This stretch of coastline is home to a wide range of habitats. In turn, these support a very diverse fauna and flora, some of which are only found in a few other parts of the country. For example, Wembury is home to the bloody-eyed velvet swimming crab and the tompot blenny. Exposed at low water, the patches of sand, shingle and stranded seaweed provide feeding grounds for resident and migrant waders including curlew and bar-tailed godwit.

Wembury VMCA has produced a Code of Conduct for people using the area.

Getting Around

On foot: The South West Coast Path, a long distance walking route, runs the length of Wembury VMCA.

By bus: There is a service from Plymouth to Wembury (and then a 5min. walk to the beach), see the Travel Devon website for times.

By car: There is a National Trust car park at Wembury beach (charges apply).

Facilities

Wembury Marine Centre is open from Easter to October. Rockpool rambles and other events are organised by the Devon Wildlife Trust.

Terrain

Coastal Footpath with some cliff edges. Beach.
Accessibility
Interesting information
This site is a Voluntary Marine Conservation Area (VMCA) See here for further information on VCMAs.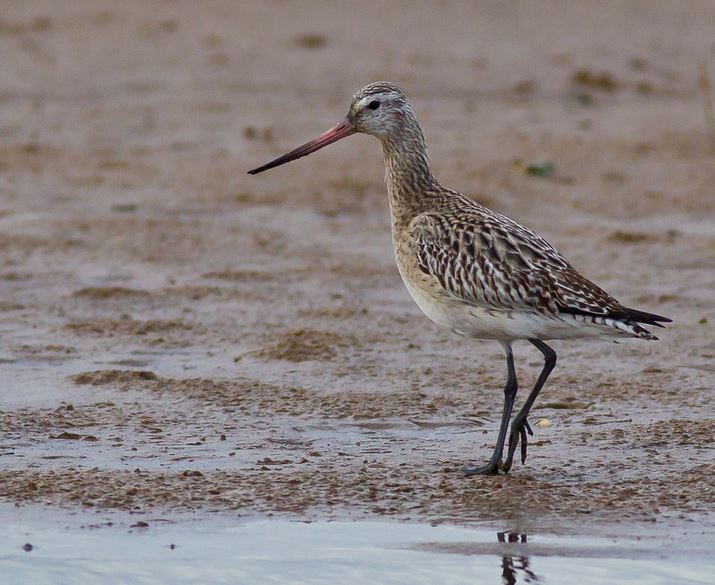 You can explore more in this area
long-walks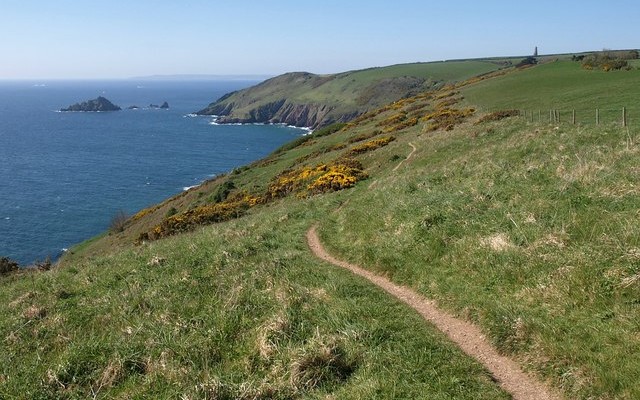 South West Coast Path
Over the centuries fishermen, coastguards and smugglers have helped to create this historic path – now Britain's longest National Trail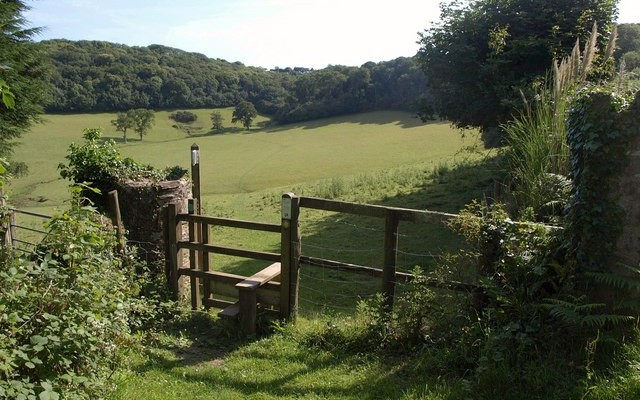 Erme-Plym Trail (Devon's Coast to ..
This 15 mile/24km generally easy path takes in the pleasing environment of the Erme Valley south of Ivybridge, as well
landscape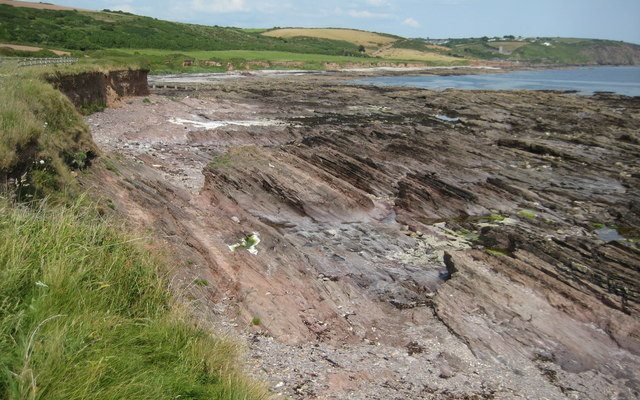 Wembury
This site spans from Wembury Beach west to Wembury Point. The area has been designated an Area of Outstanding Natural
geology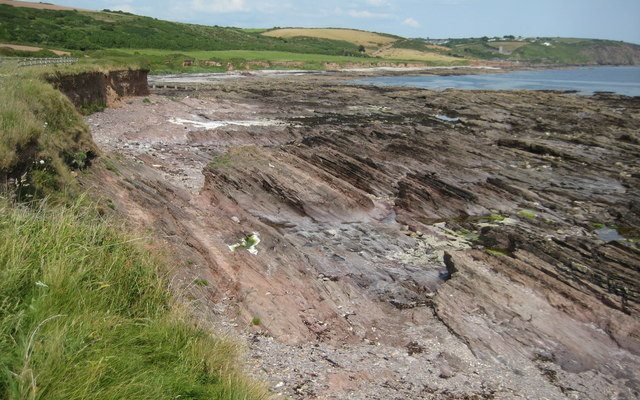 Wembury
This site spans from Wembury Beach west to Wembury Point. The area has been designated an Area of Outstanding Natural