About this route

Lydford Gorge is 1.5 miles long and includes the spectacular 90 ft high White Lady waterfall and the exciting Devil's Cauldron whirlpool. It is also home to a wide variety of wildlife. Ancient oak woodland cloaks the valley sides, with a rich ground flora including bluebells, wood anemone, great woodrush and bilberry.

The site also boasts varied and abundant communities of ferns and mosses. Among the animal life, ravens, buzzards, kingfishers, dippers and otters are all present.

Getting Around

By bike: Lydford Gorge is close to two cycle routes – Devon Coast to Coast and Drakes Trail.

By bus: a number of buses stop at Lydford Gorge, including from Plymouth, see the Travel Devon website for latest times.

By car: Located halfway between Okehampton and Tavistock and 1 mile west of the A386 opposite the Dartmoor Inn. The main entrance is at west end of Lydford village, the waterfall entrance is near Manor Farm.

Facilities

There is a circular walk of three miles and separate shorter, easy access paths for wheelchair users. Admission charges apply. There is a seasonal shop and tearoom. During the winter, access is to the waterfall only.

Terrain

Footpaths. Some accessible trails.
Accessibility
Interesting information
Lydford Gorge is a Site of Special Scientific Interest (SSSI).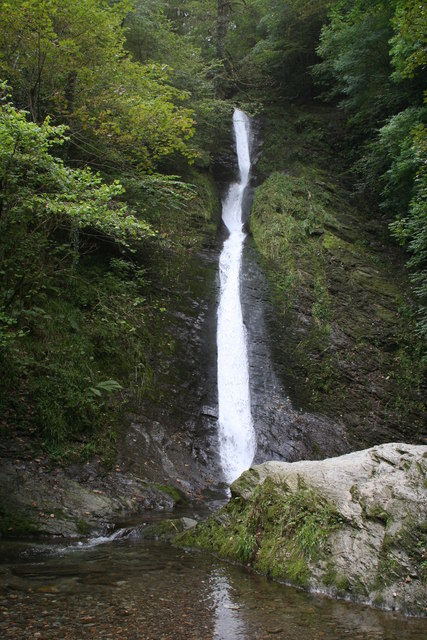 You can explore more in this area
cycle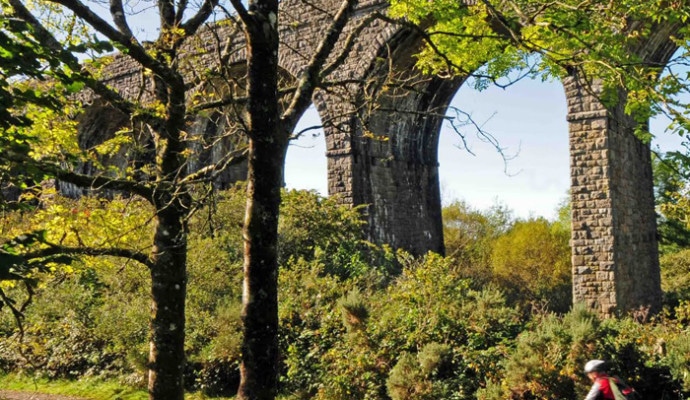 The Granite Way
The Granite Way is an 11 mile multi-use trail running between Okehampton and Lydford along the north western edge of
geology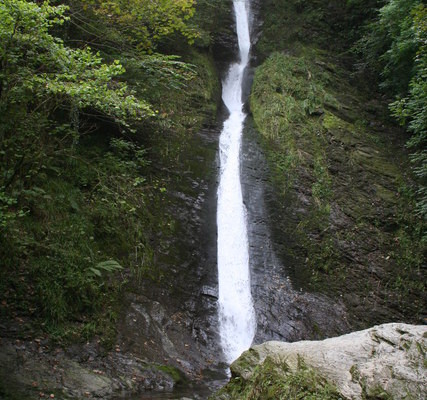 Lydford Gorge
The impressive Lydford Gorge has a depth of 35 meters, is almost 2km long and is of considerable importance for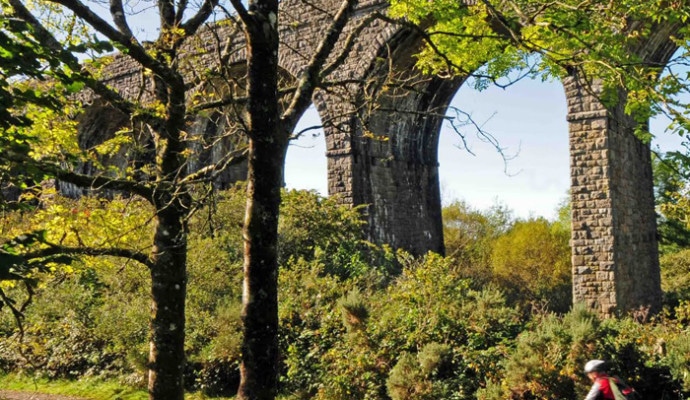 The Granite Way
The Granite Way is an 11-mile cycle and walkway running between Okehampton and Lydford along the north western edge of
heritage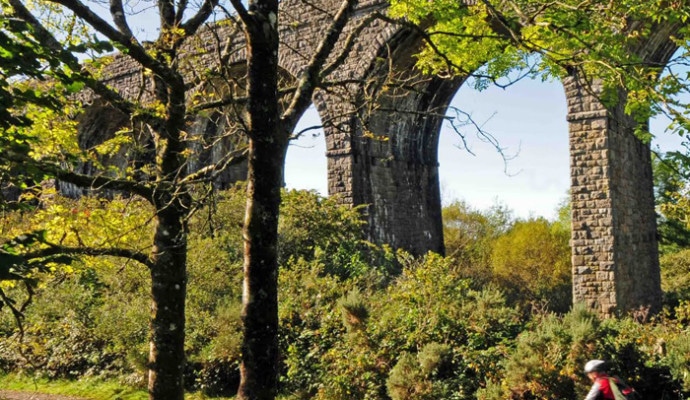 The Granite Way
The Granite Way is an 11-mile cycle and walkway running between Okehampton and Lydford along the north western edge of