About this route

This compact and accessible estuary supports a particularly well-developed saltmarsh flora that includes such characteristic plants as glasswort, sea purslane and sea lavender. There is a classic saltmarsh zonation from the sea to the head of the estuary, where the influence of freshwater is greater and common reed and hemlock water dropwort grow. On the west of the estuary there is a small area of freshwater reedbed, pools and grazing marsh. The Otter Estuary supports a significant population of wintering wildfowl and waders, including redshank, common sandpiper, curlew and red-breasted merganser. Reed warbler, sedge warbler and reed bunting breed on the site.

Getting Around

On foot: The South West Coast Path runs around the estuary. This path can be easily accessed from nearby Budleigh Salterton – just head east along the town's seafront.

By bike: There is an Exmouth to Budleigh Salterton cycle route.

By bus: Budleigh Salterton is easily accessed by bus, see the Travel Devon website for further information.

By car: Budleigh Salterton's Lime Kiln car park is right at the entrance to the reserve.

Facilities

There are footpaths on either side of the estuary. The western path is accessible by wheelchairs. Two viewing platforms to the west. Bird hide to the east.

Terrain

Footpaths. Some accessible trails.
Accessibility
Interesting information
The Otter Estuary is a Site of Special Scientific Interest (SSSI).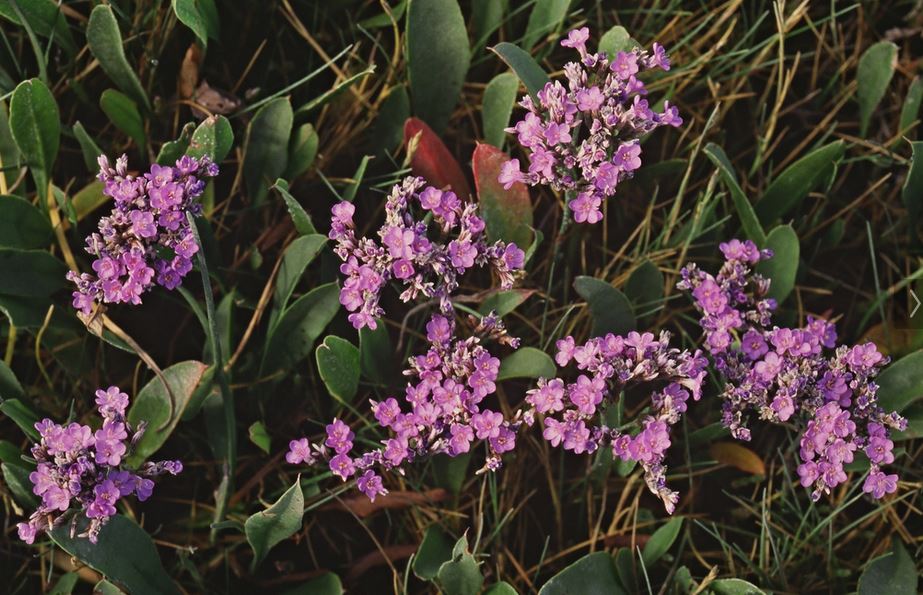 You can explore more in this area
long-walks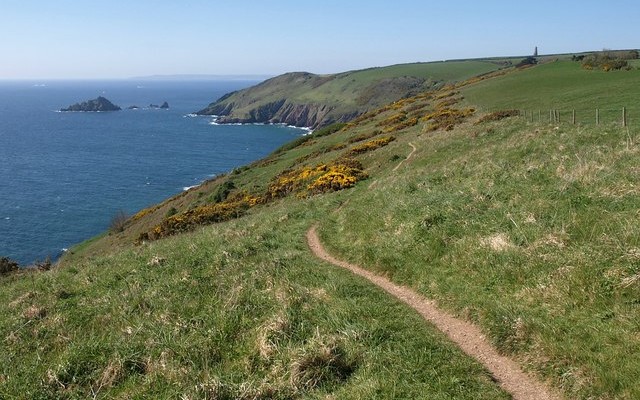 South West Coast Path
Over the centuries fishermen, coastguards and smugglers have helped to create this historic path – now Britain's longest National Trail
geology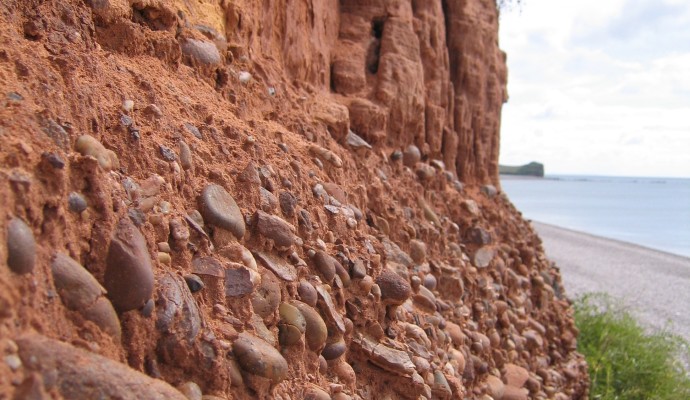 Budleigh Salterton Cliffs and the Otter ..
The cliffs in the western part of Budleigh Salterton expose the full thickness of the Lower Triassic Budleigh Salterton Pebble
landscape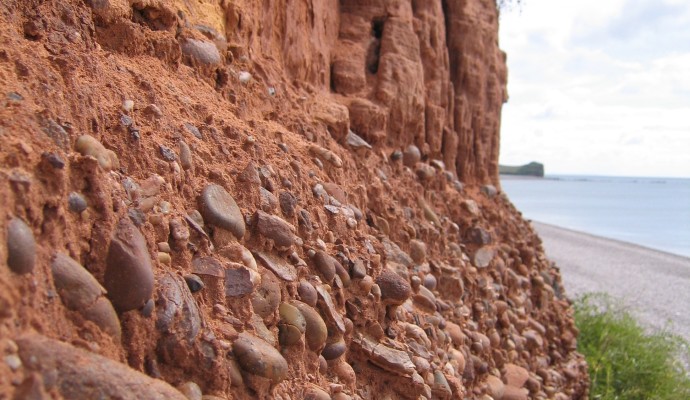 Budleigh Salterton Cliffs and the Otter ..
The cliffs in the western part of Budleigh Salterton expose the full thickness of the Lower Triassic Budleigh Salterton Pebble