Devon is celebrated for the great beauty and diversity of its ancient landscapes, its historic towns and villages, traditional buildings, and archaeological sites. From amazingly preserved prehistoric stone rows and Bronze Age settlements on Dartmoor to the Tamar Valley's industrial heritage; from dramatic Iron Age hilltop camps to Norman castles and Victorian coastal forts; from medieval manors to Tudor town houses, Devon has the lot, and all set in stunning landscapes.
Where else has over two thousand Scheduled Ancient Monuments, nineteen thousand Listed Historic Buildings and forty Registered Historic Parks and Gardens? Where else has so many historic and cultural landscapes such as Devon's two National Parks, five Areas of Outstanding Natural Beauty and two World Heritage Sites?
Devon's coast has been at the forefront of invasion, trade, and overseas exploration for thousands of years. The county has twelve estuaries, over 400 km of coastline, many historic ports, fishing harbours and links to great historic events such as the Spanish Armada and D-Day. Devon's maritime heritage is second to none and is supported by TIDE Home (tide-atlantic.eu)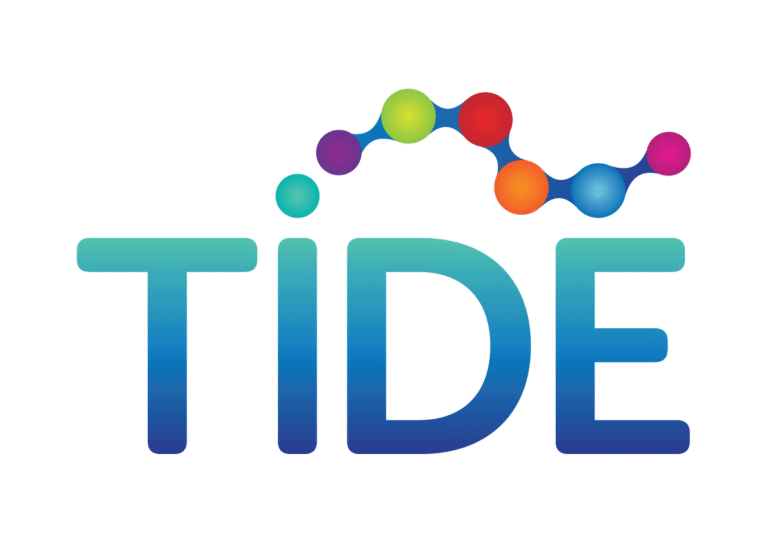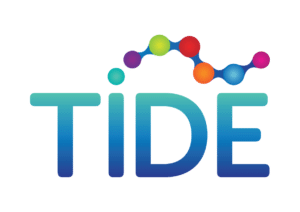 Devon's historic environment has something to offer in all seasons. Many sites are open all year round and Devon's long-distance trails are a great way to experience the county's heritage. The South West Coast Path will take you to stunning prehistoric cliff castles, limekilns and lookout stations, and the mighty Palmerston forts near Plymouth. The East Devon Way wanders through Bronze Age round-barrow cemeteries and past Woodbury Castle hillfort. The Tamar Valley Discovery Trail and the Tamar Trails lead to historic river quays and some of Devon's finest industrial heritage. The Tarka Trail from Braunton to Meeth uses the historic railway lines of North Devon. The Two Castles Trail links the strongholds of Okehampton and Launceston.
Devon's Areas of Outstanding Natural Beauty provide information and visitor guides to the archaeological heritage of these premier protected landscapes. If you are interested in Devon's many castles, stately homes and their great parks and gardens, find out what English Heritage and the National Trust have to offer.
Local groups such as the Devon Archaeological Society  provide information and guides on archaeological sites, active excavation projects, events, lectures and open days.
Devon's museums have displays on the major archaeological discoveries that have been made over the years. The main collections are held by the Royal Albert Memorial Museum, Exeter, the Museum of Barnstaple and North Devon, Plymouth City Museum and Torbay Museum.