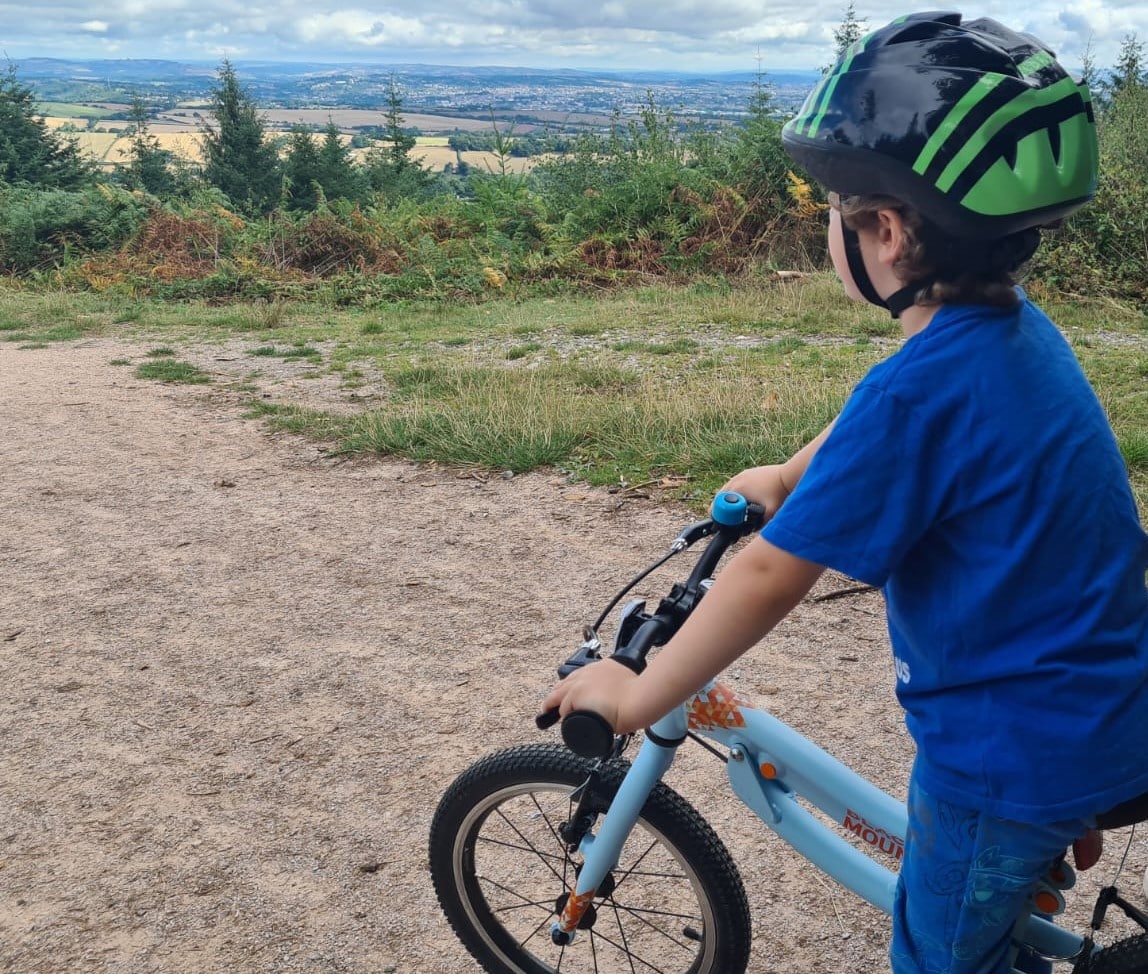 #CycleDevon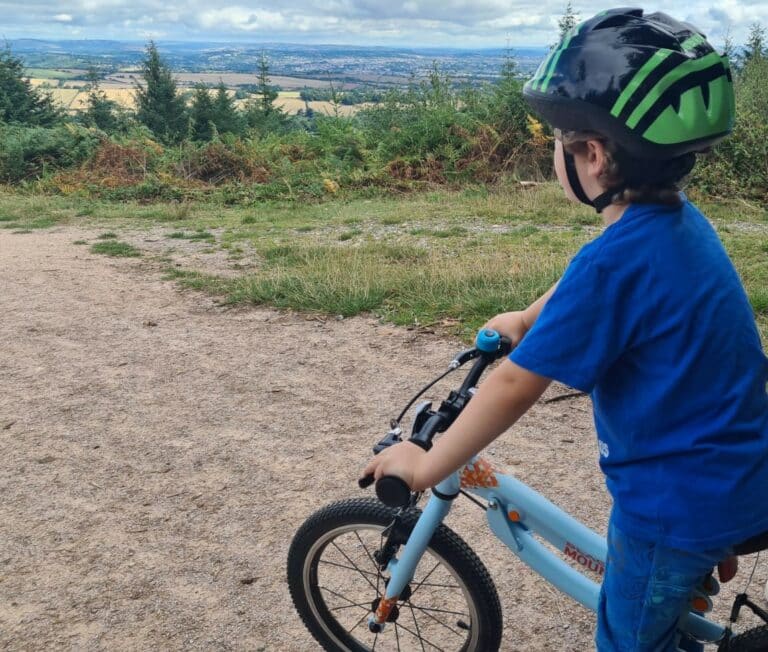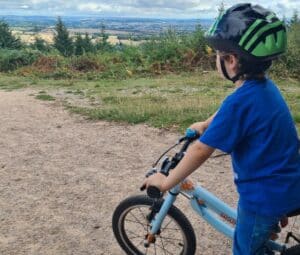 #CycleDevon
This September we are promoting all things cycling in Devon! Along…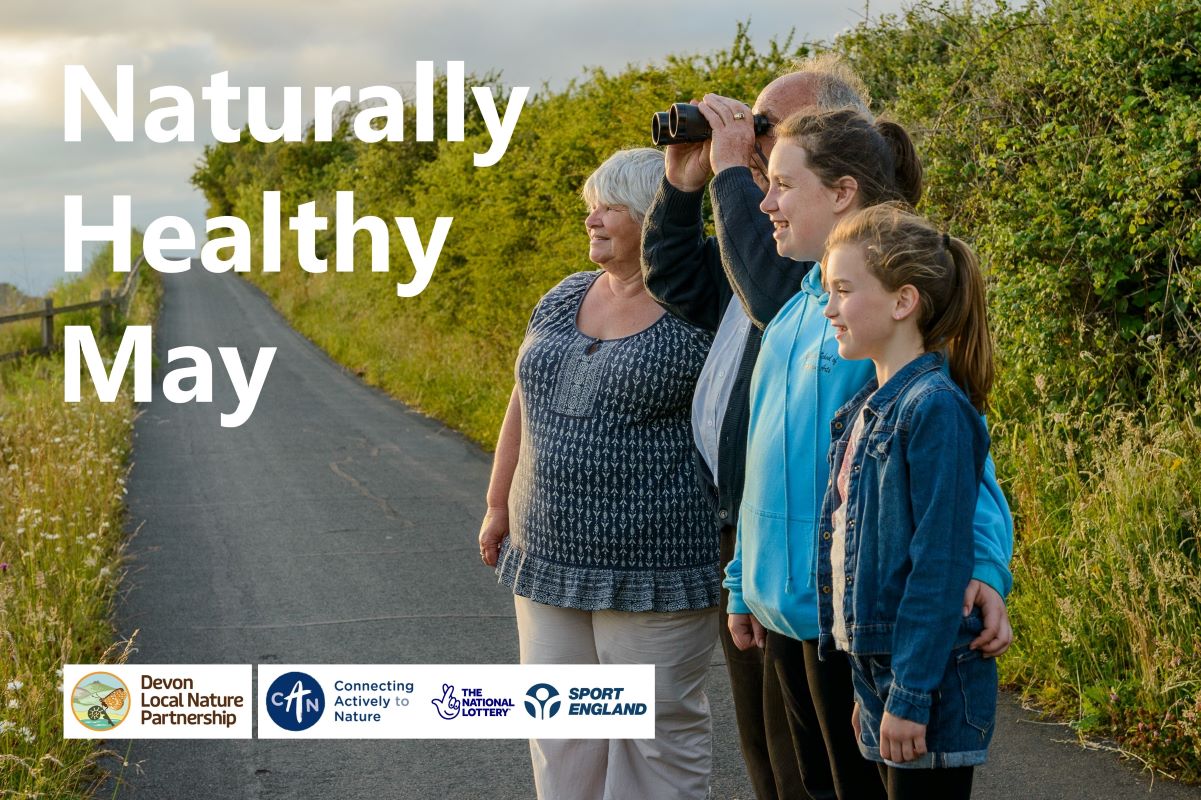 Naturally Healthy May 2022
It is Active Devon and Devon County Council's annual campaign (on behalf on the Devon Local Nature Partnership) Naturally Healthy May.
This month the campaign supports a range of events…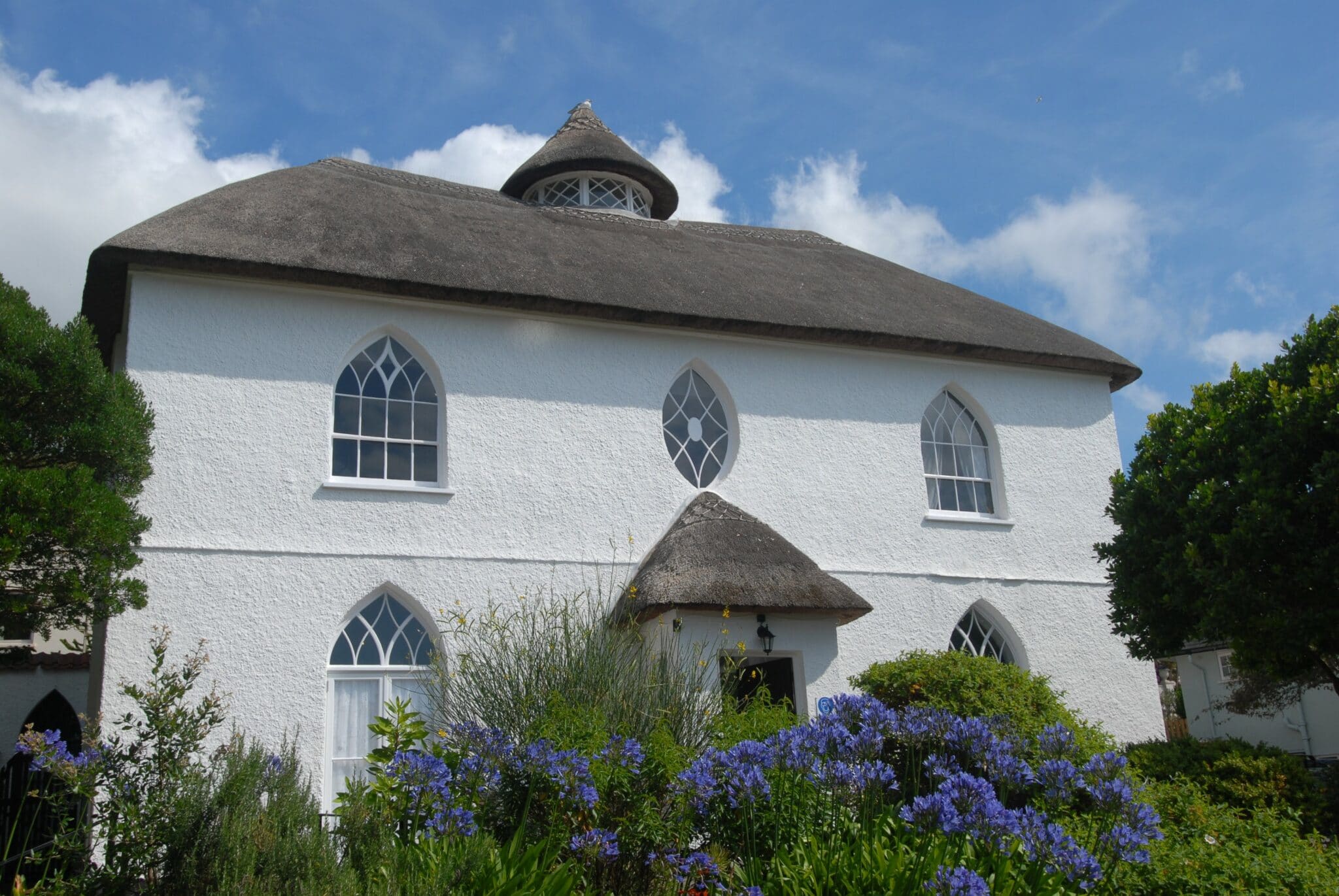 Fairlynch Museum to host Lower Otter Restoration Project exhibition
Budleigh Salterton's Fairlynch Museum is to host a two-year long exhibition about the Lower Otter Restoration Project.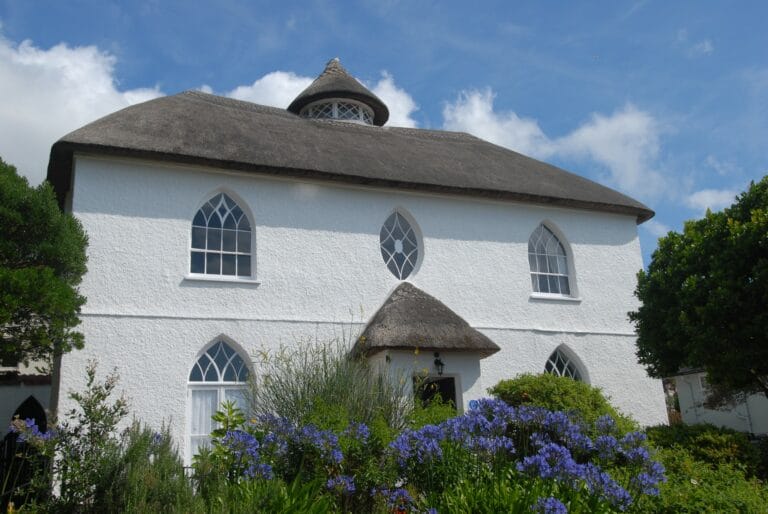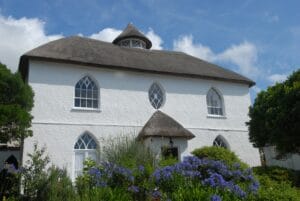 Funded by…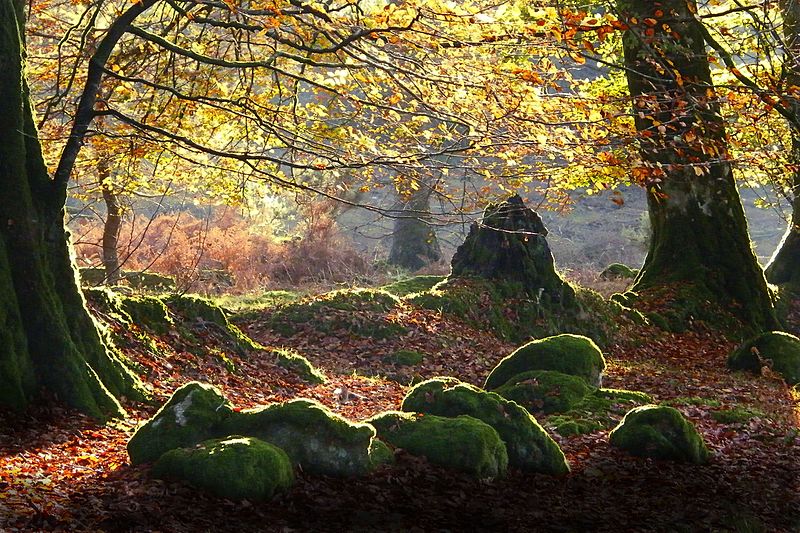 Autumn colours and dark skies
Immerse yourself in the autumn colours, jump into a heap of rainbow leaves!
Whether you want to join in with Halloween or harvest themed activities or just enjoy…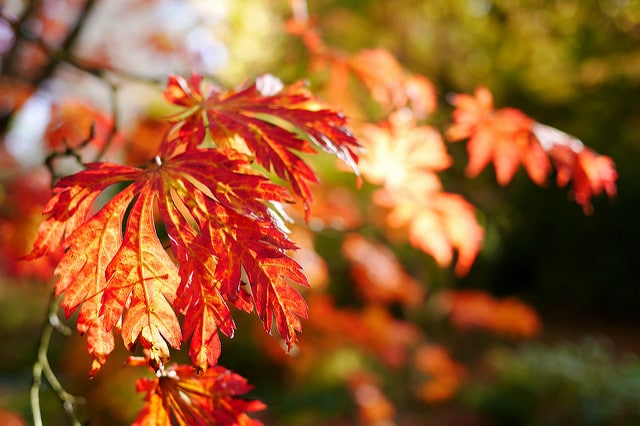 World Mental Health Day – Sunday 10 October
Being active outside is great for you, and simply being in the natural environment is clinically proven to improve your health and wellbeing. Consider getting outside and…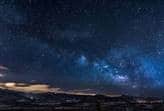 Devon Dark Skies Week – 22 to 30 October 2021
The dark skies initiative is all about connecting people to the natural world after dark and extending our relationship with wildlife around the clock. By helping people…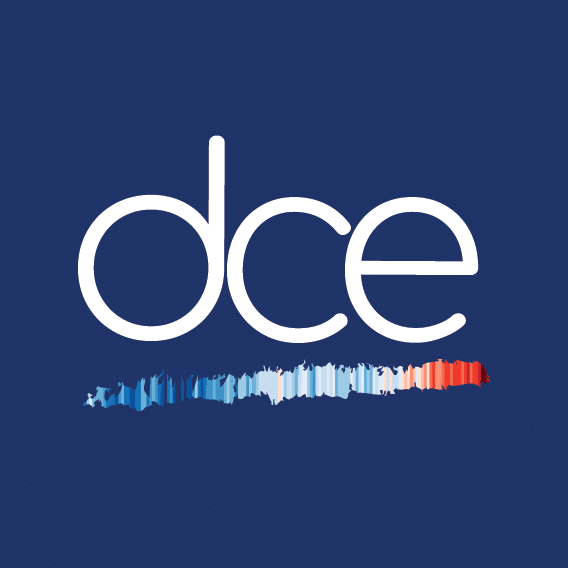 Devon Climate Emergency – how can you help?
Interested in how your community can help tackle the climate crisis?
Every community has the potential to have a real impact on responding to the climate emergency. But…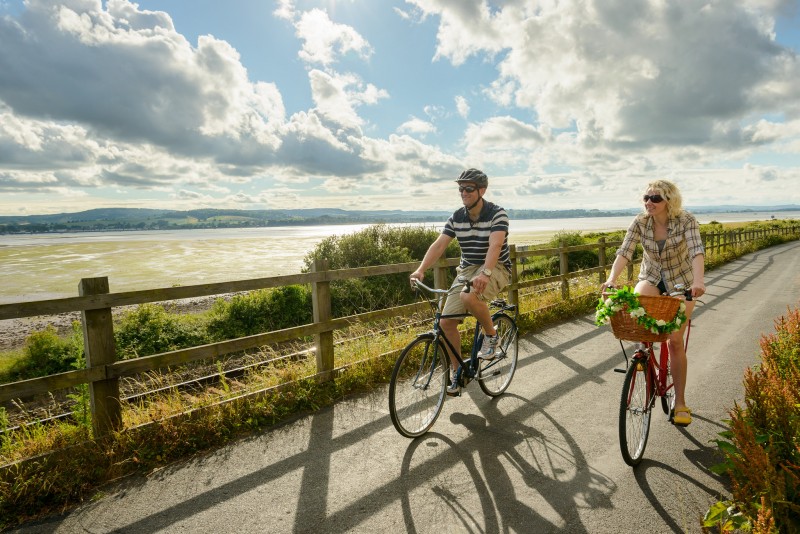 Cycle September is back for 2021!
As more and more people return to the office, it's a great time to promote active travel and start commuting by bike. Registering your workplace for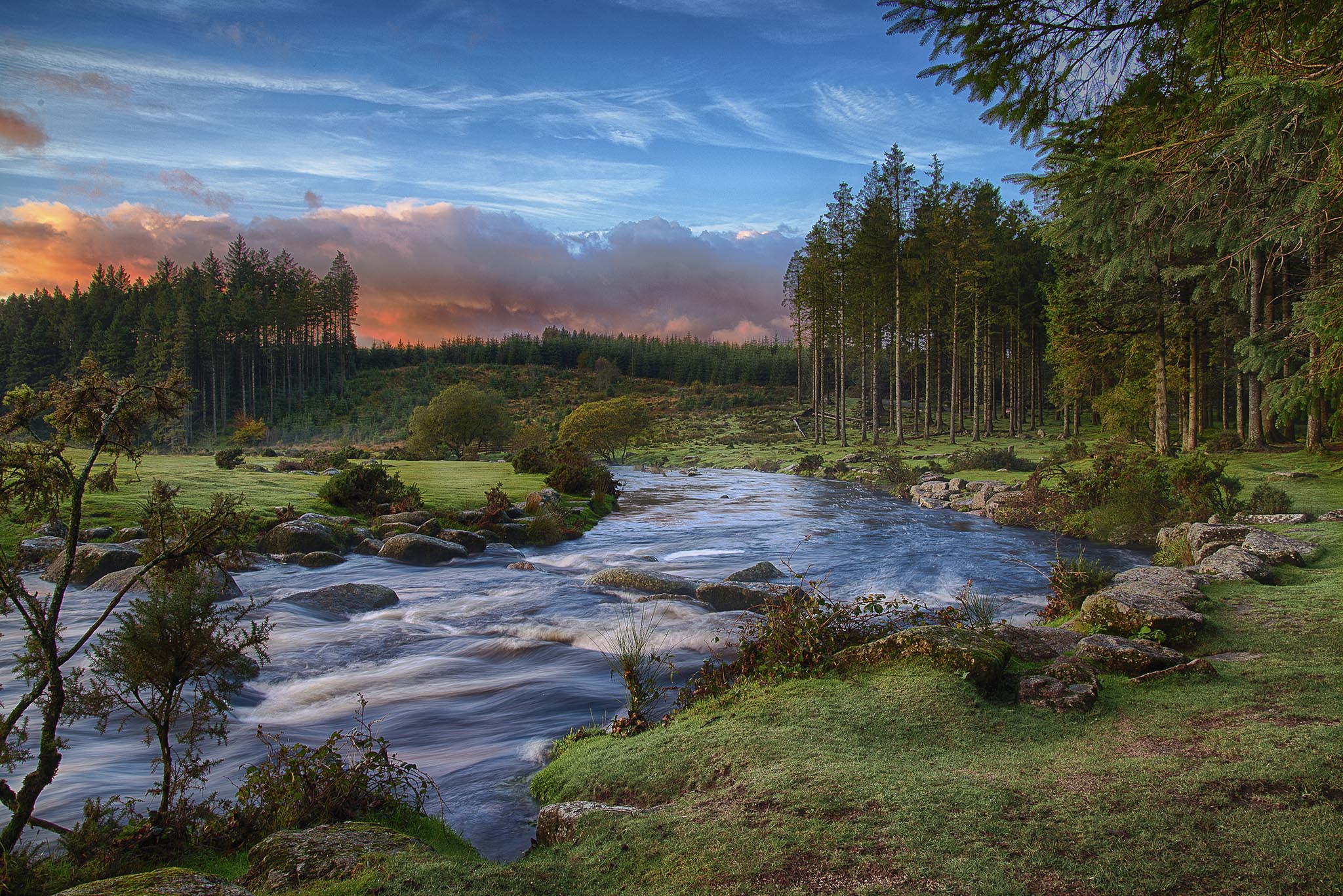 Devon is beautiful – help to keep it that way!
The summer bank holiday is the perfect opportunity to get outside and explore Devon's amazing countryside.  Where ever you go this summer please look after our amazing…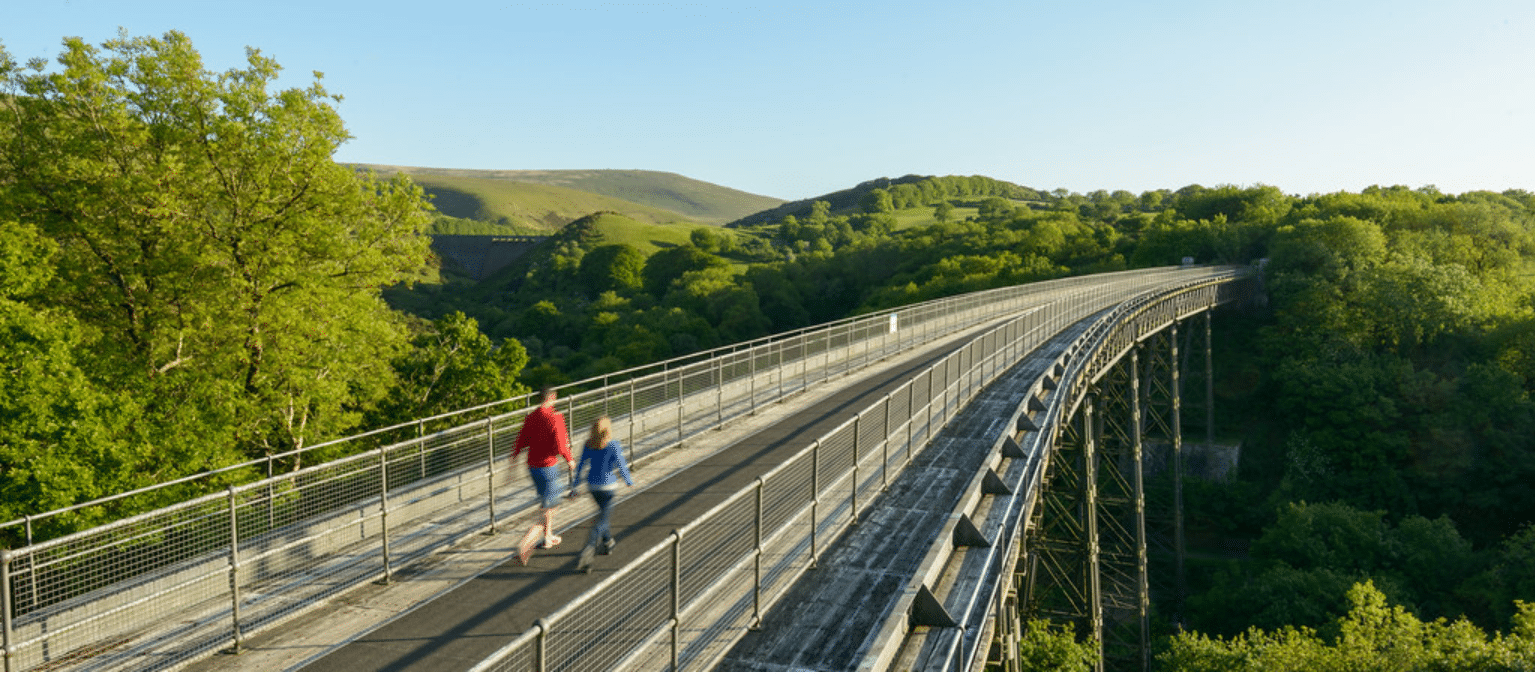 Devon is the place to be – Walking and Cycling in Devon
Walking and cycling are great ways to enjoy our beautiful county of Devon, whether you're commuting to work or exploring further afield. Being more active and travelling…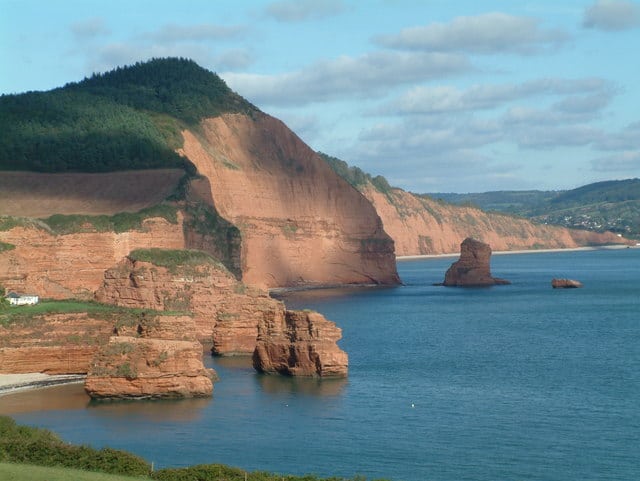 National Marine Week: 24 July to 8 August 2021
National Marine Week is The Wildlife Trusts' nationwide celebration of all things marine. Despite the name, it lasts 15 fun-filled days to allow for the variation in…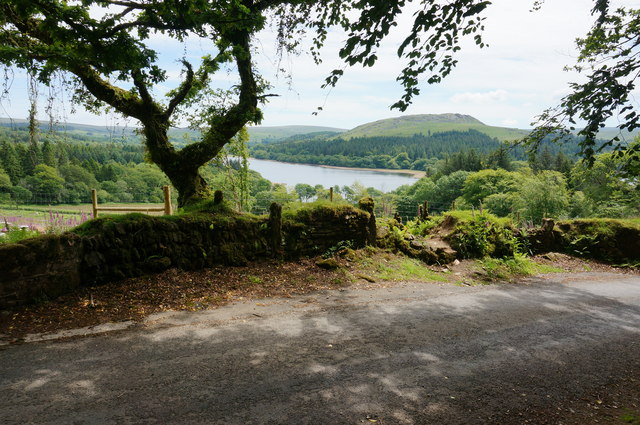 Summer holiday exploring
The summer holidays is the perfect opportunity to get outside and explore Devon's amazing countryside.  And connecting with the natural world around you is great for your…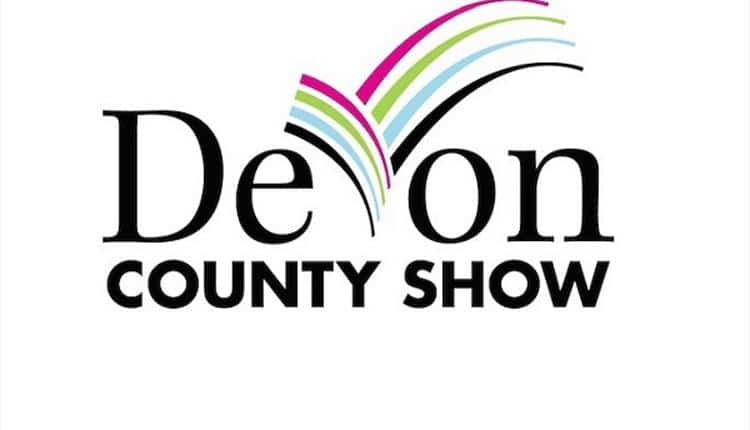 Devon County Show – 2nd to 4th July 2021
Explore the Devon Country Show this weekend: Home | Devon County Show
There will be lots to see and do. The Devon…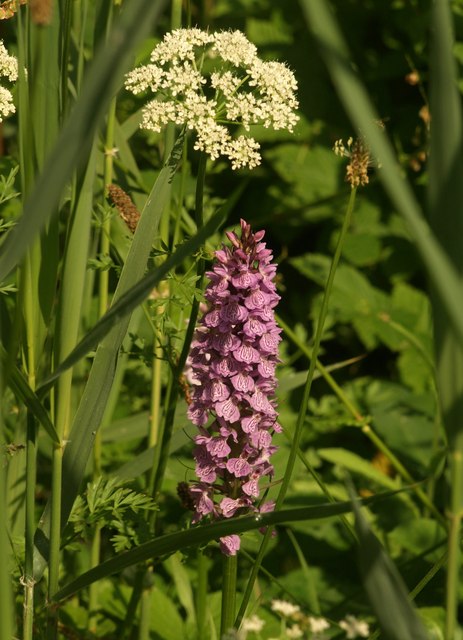 Wild About Devon!
Wild About Devon is a brand-new network and support framework specially designed to help communities and parish and town councils to take action for wildlife which is…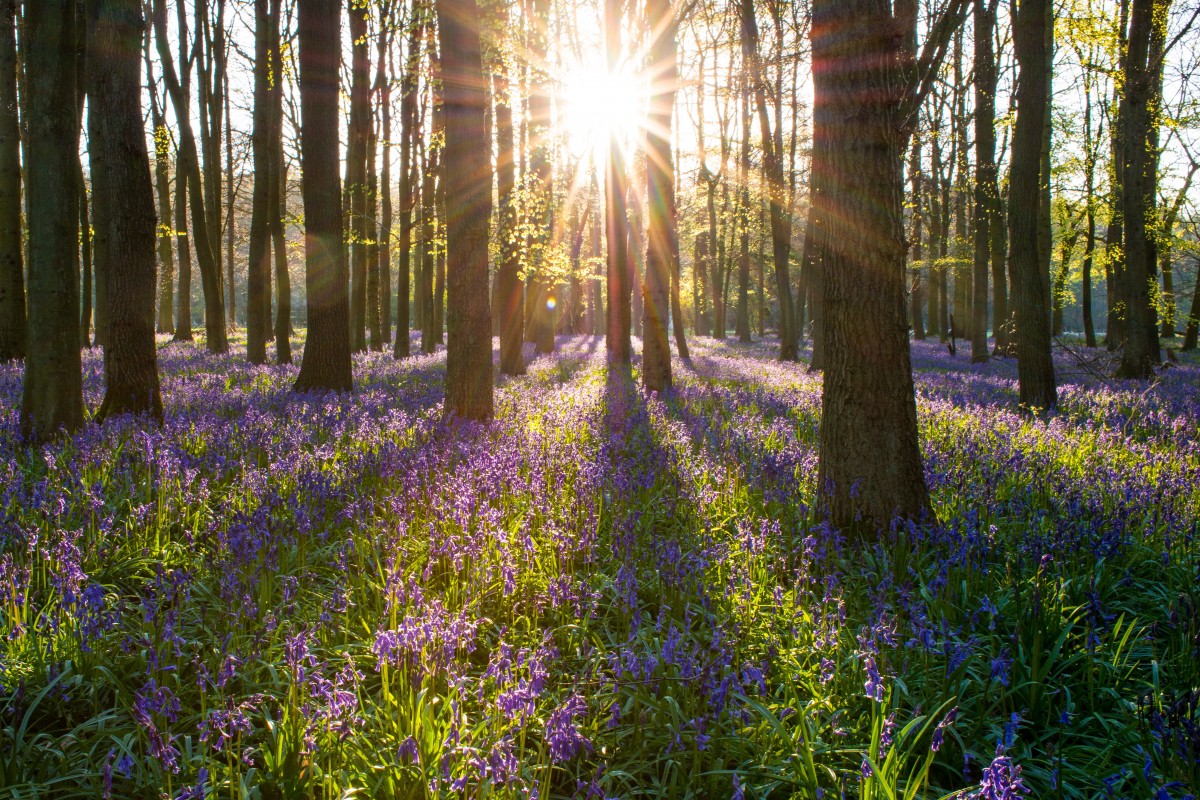 Outdoor Exploring this bank holiday weekend
Although the weather has not been too kind in May we have a bank holiday weekend approaching providing an opportunity to get outside and explore Devon's amazing…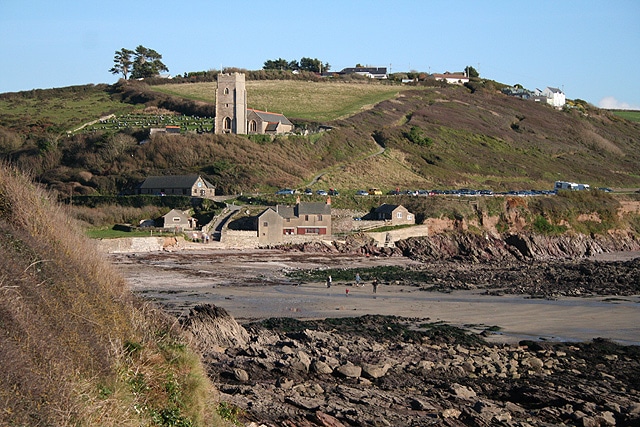 Wonderful Wembury
Wembury is a fantastic place to visit with a beautiful beach and some amazing wildlife to discover, but help us keep it special.  Wembury Beach is within…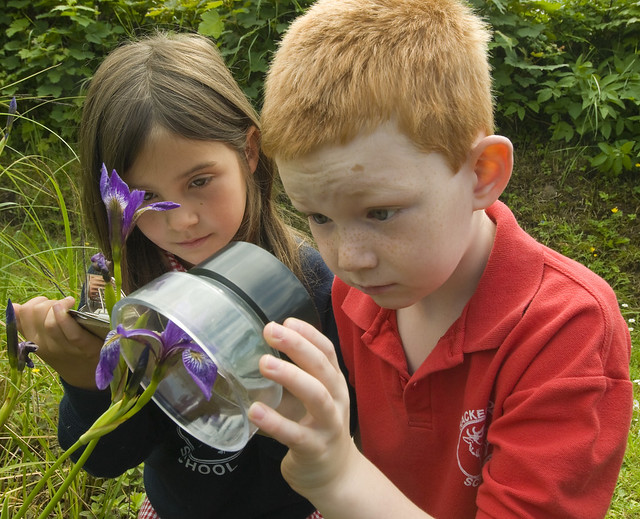 Citizen Science
Being a citizen scientist is a great way to get out and explore our wonderful environment, find out more about our local wildlife and help to protect…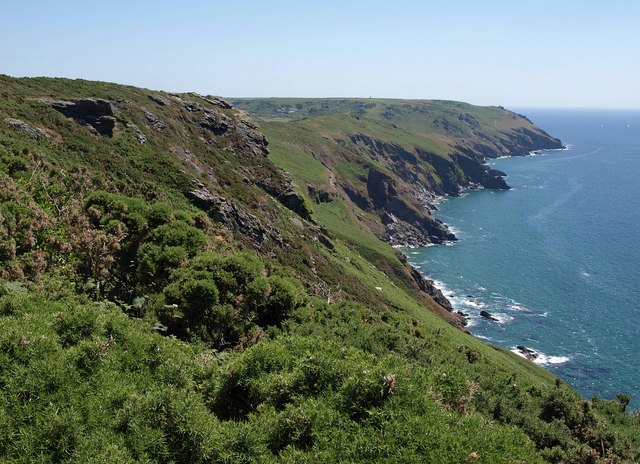 Nesting birds
Spring is a great time to get out and explore the countryside and spot our amazing wildlife.  But please take care while you are out and about…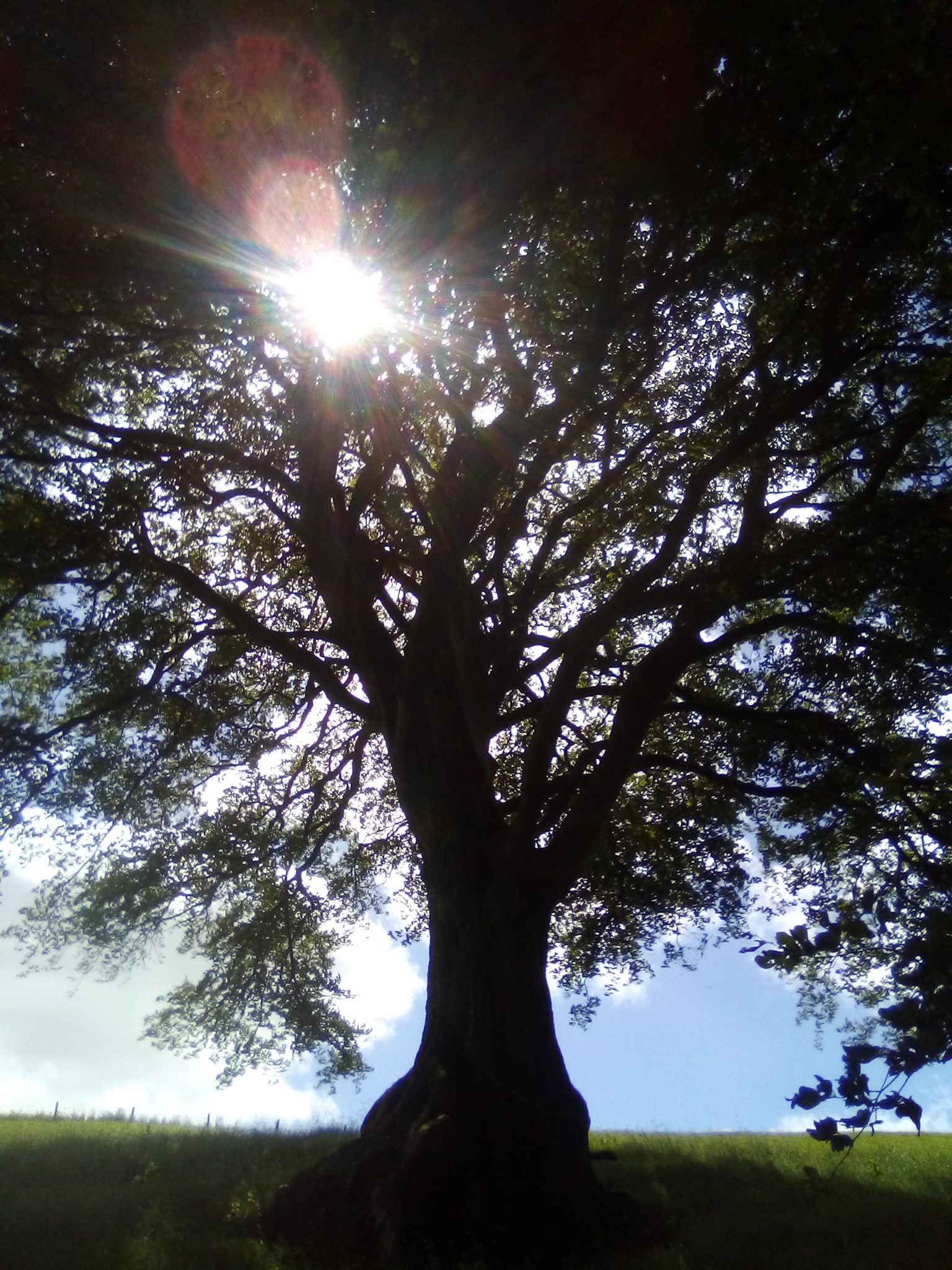 May Day!
With a bank holiday weekend approaching and spring in full flow it's a great time to get outside and explore Devon's amazing countryside.  And May is Devon's…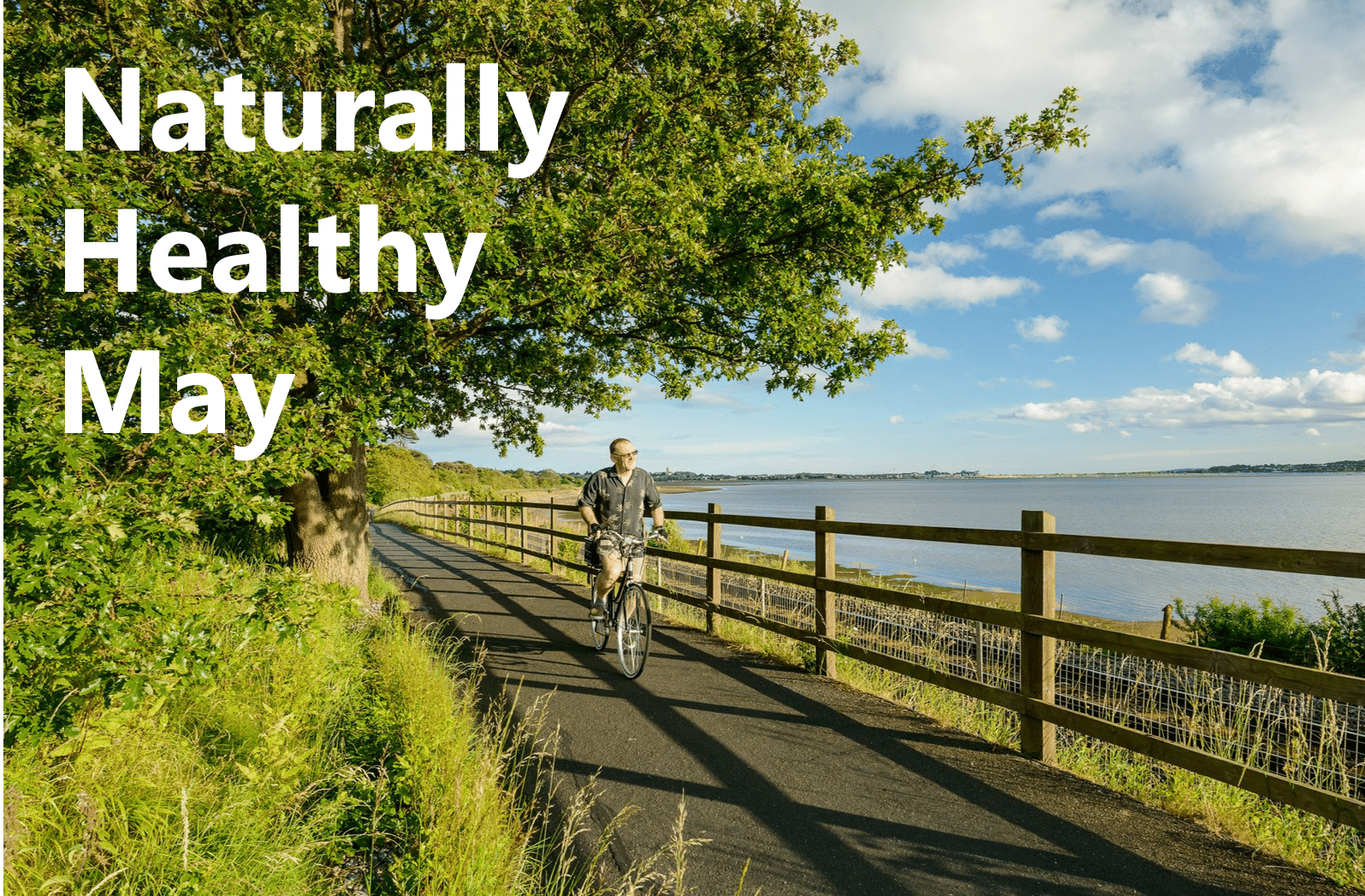 Get outside for Naturally Healthy May!
The Naturally Healthy campaign is all about the power of nature and physical activity to improve our health and wellbeing, and May is a fantastic time to…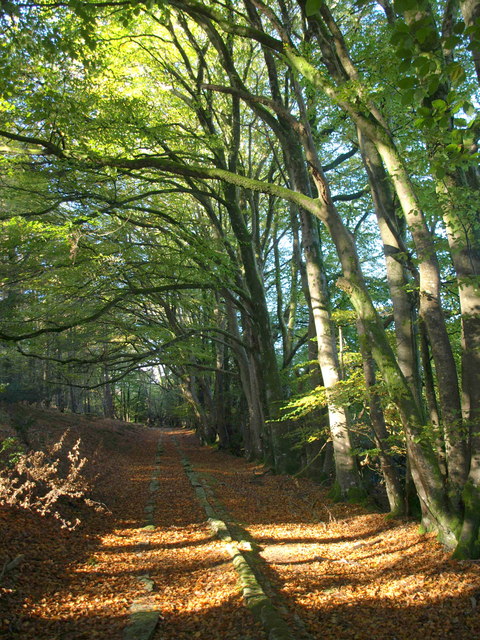 Outdoor Exploring this Easter
As the weather improves, the Easter Bank holiday draws near and lockdown restrictions begin to ease the temptation to explore further from home increases.  But please follow…
Updates to Explore Devon
Please note there will be some work taking place to update the accessibility standards of the Explore Devon website on Thursday 18th and Friday 19th March.  Some…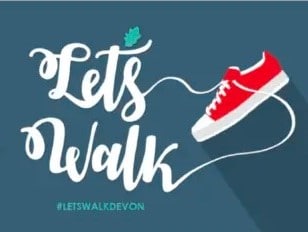 Let's Walk Workplace Challenge – March 2021
Get Devon Moving More this March – Join the Let's Walk Workplace Challenge
Devon's biggest Workplace Walking Challenge, Let's Walk, is returning in March this year, aiming to get teams across the County to think about their health at work and take…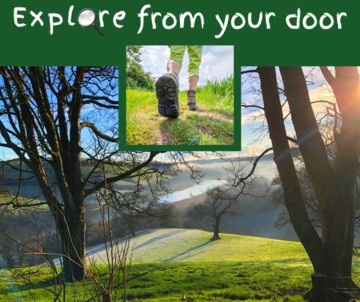 #ExploreFromYourDoor
Taking notice of what's on your doorstep #ExploreFromYourDoor
Explore Devon is filled with some amazing walks, trails and sites to visit, but during lockdown we are asked to…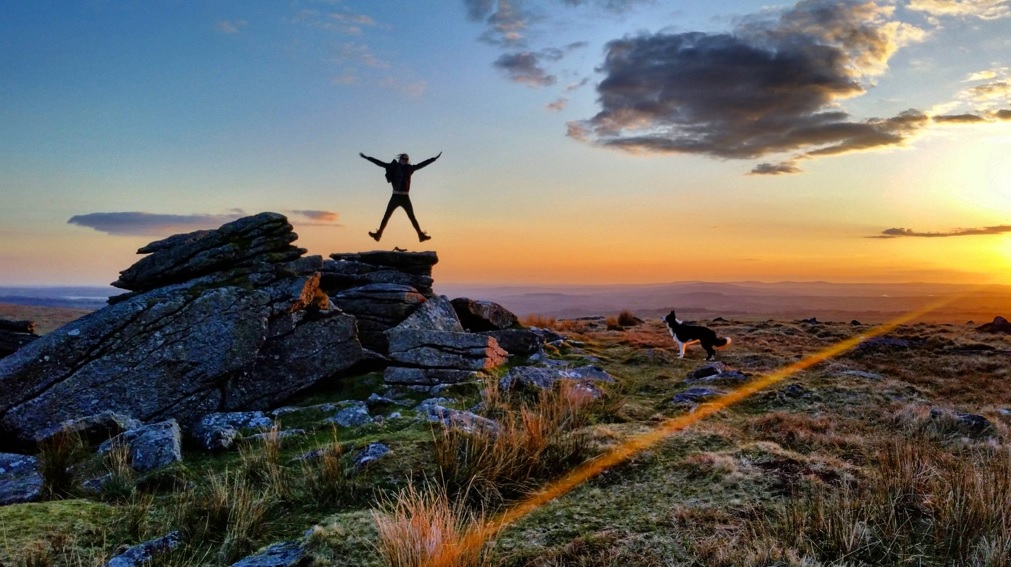 New Year's Resolutions…
The New Year is upon us and at this time many of us make New Year Resolutions.  Some of the most popular include getting out more and…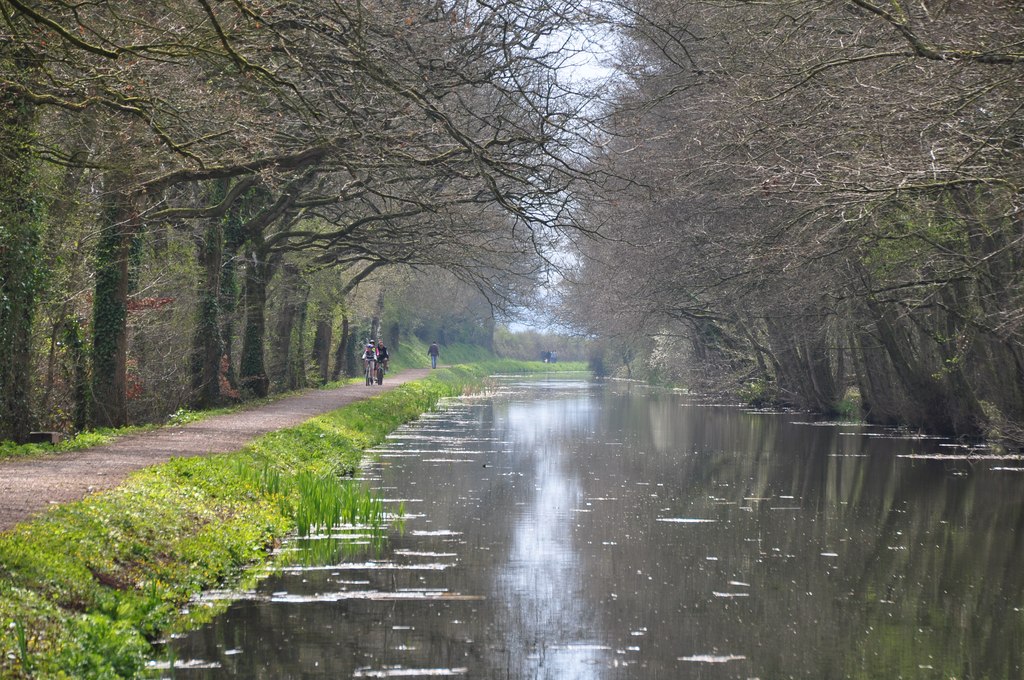 Winter Exploring
The festive break offers a great opportunity for many of us to get out and explore the Devon landscape.  Rain or shine there are lots of great…
Beat the Winter blues – Join in with Winter Wheelers!
Cycling can help us boost our mood and mental wellbeing. At the same time, it is a great way to stay active during times of coronavirus restrictions….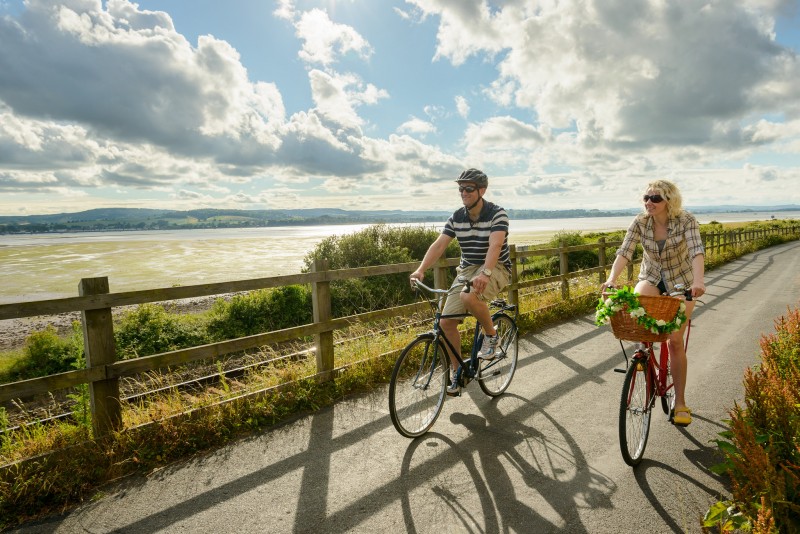 Teign Estuary Trail – Public Consultation
A public consultation is being held on the current design proposals for the multi-use Teign Estuary Trail between Newton Abbot and Teignmouth. The consultation will be open…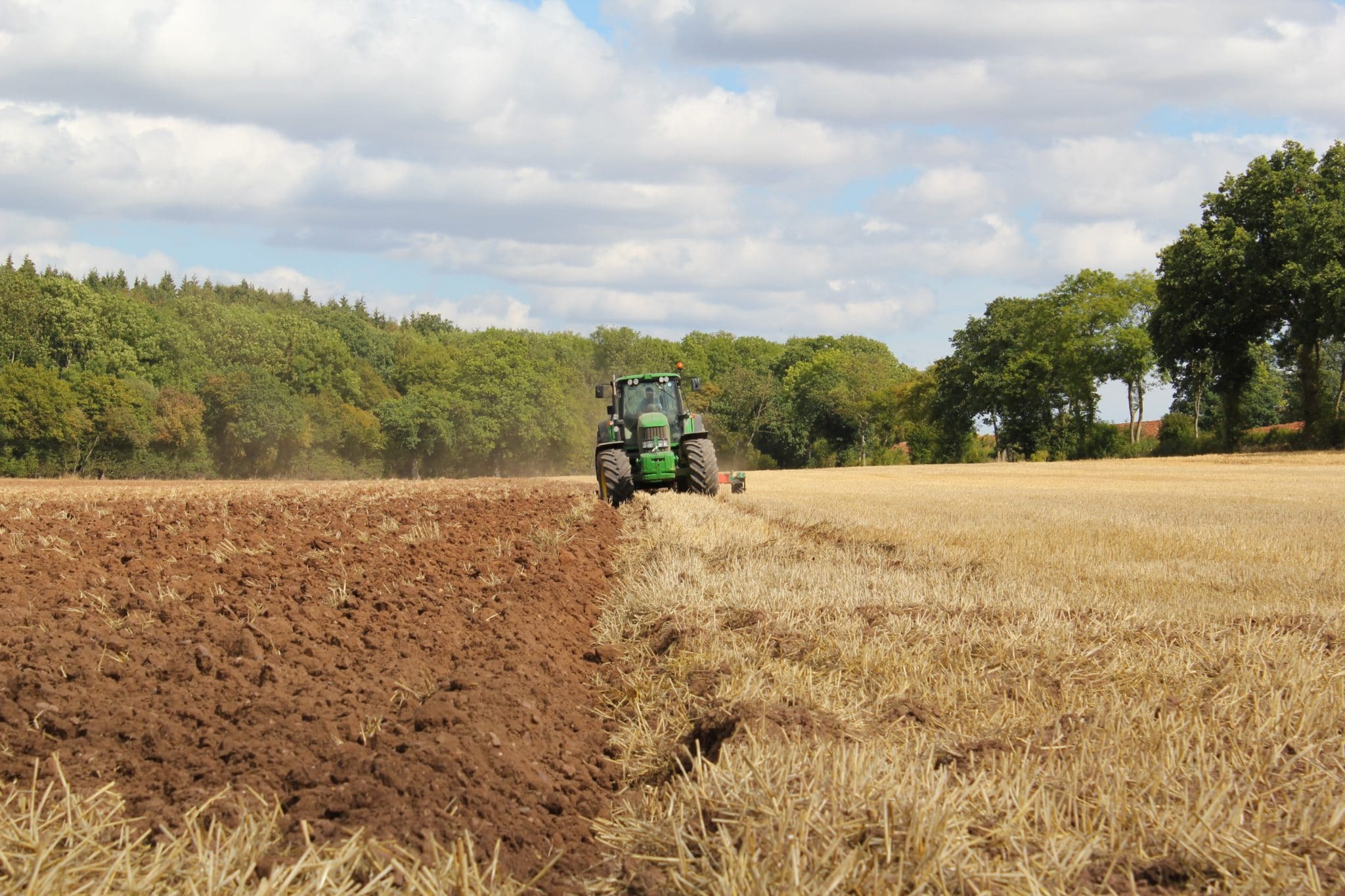 Mental Health and Wellbeing in Farming
Join the Trading Standards Farming Partnership for an evening of talks about mental health, wellbeing support and safety for the farming community.
The online event starts at 6:00pm…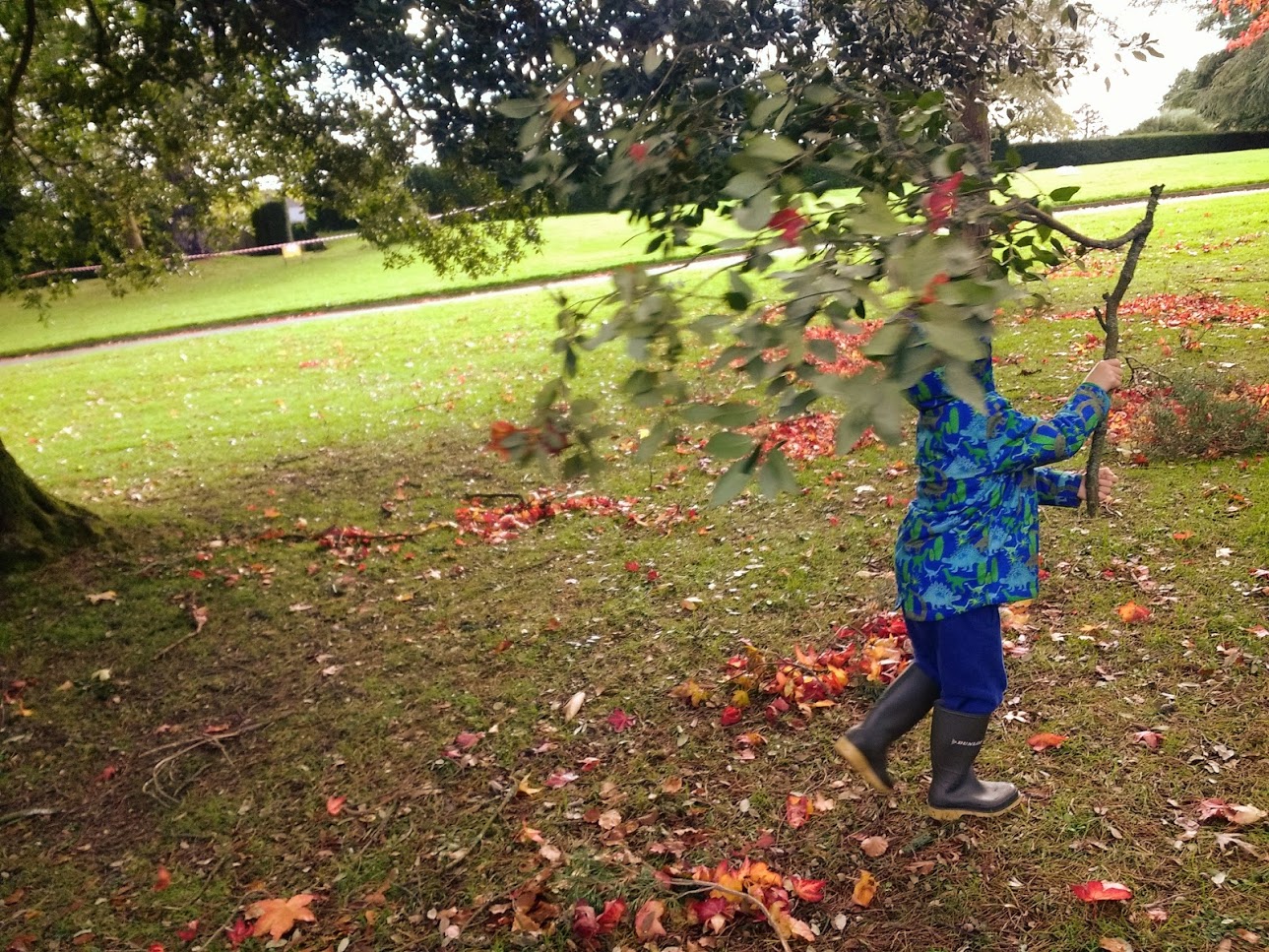 Half Term Fun!
Looking for ideas for half term activities?
Why not Explore your amazing local, natural environment. There are lots of great trails and places to visit on Explore…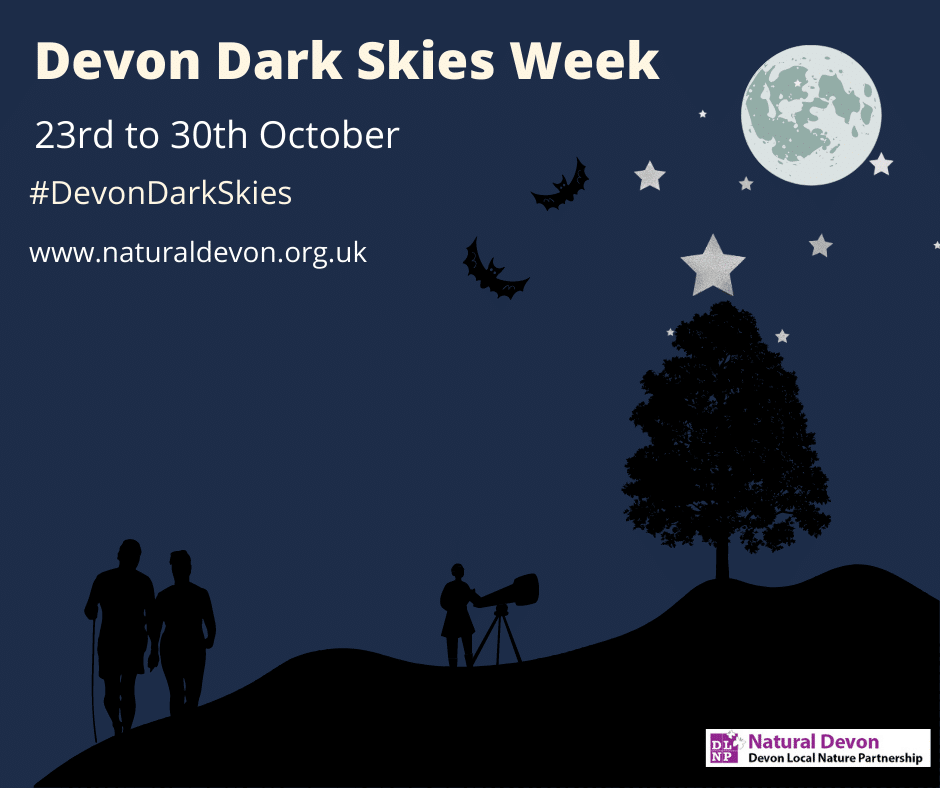 Devon Dark Skies Week – 23 to 30 October 2020
This Friday sees the start of Devon Dark Skies week.  In this week to celebrate our amazing night skies and fantastic nocturnal creatures the Devon Local Nature…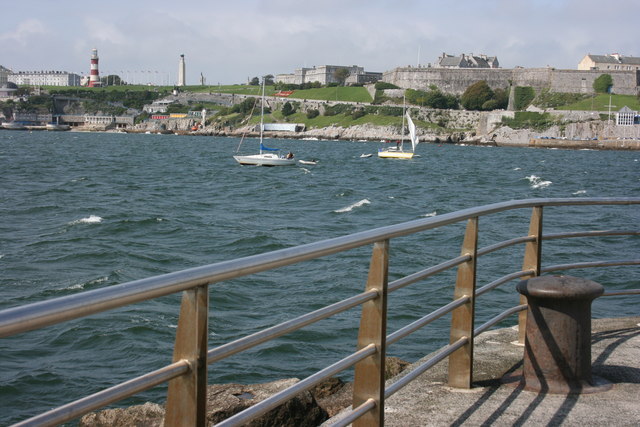 Plymouth Green Minds project
12-20th October is the launch of the Green Minds project in Plymouth.  This is a new project to improve access to green and blue space in and…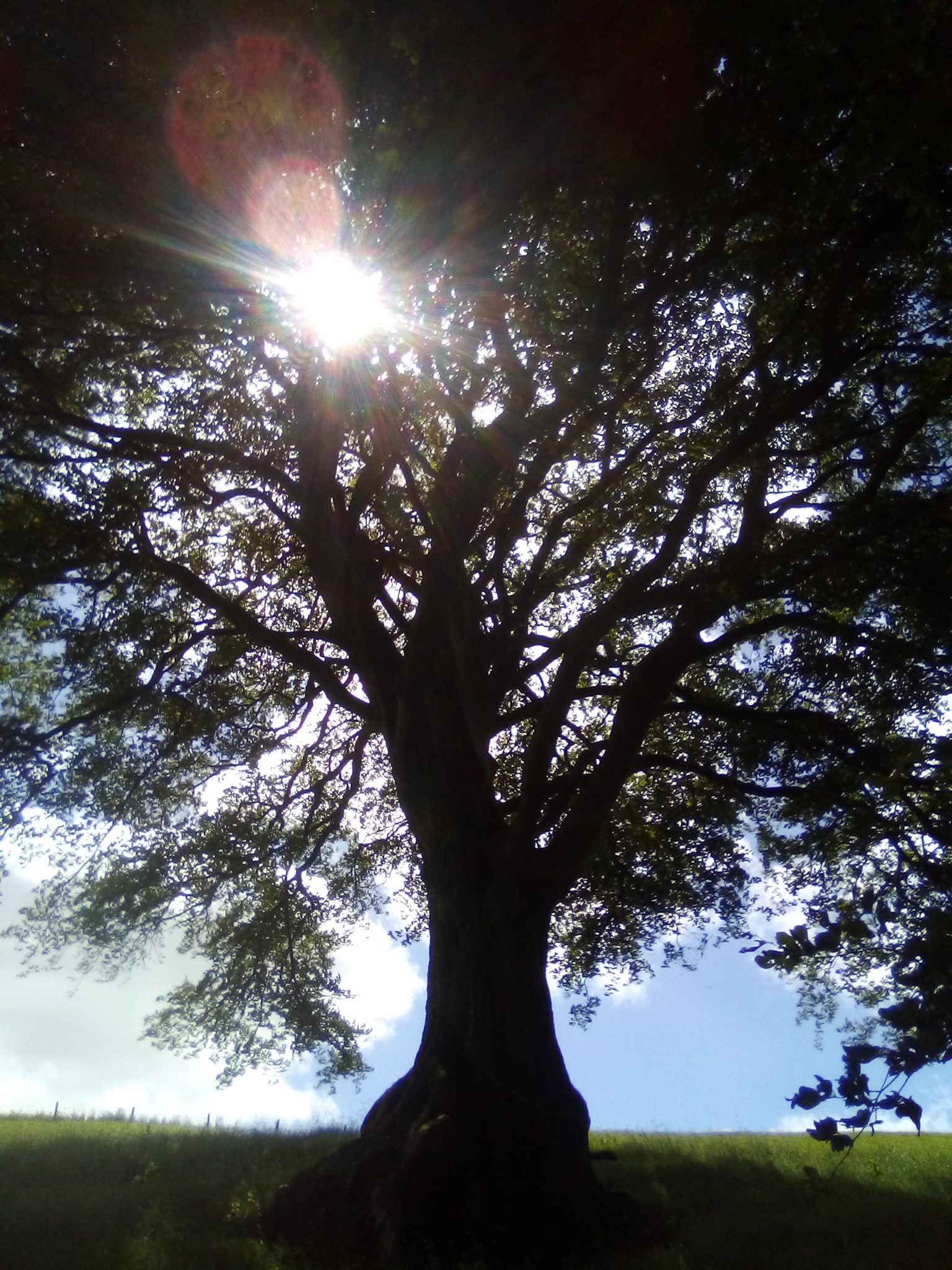 World Mental Health Day – 10 October 2020
Saturday 20th October 2020 is World Mental Health Day when organisations around the world raise awareness of mental health issues and encourage us…
Chinese Mid-Autumn Festival
Celebrated in China, Japan, Korea and other South East Asian countries the Mid-Autumn Festival celebrates the time of the year when the moon's orbit brings it closest…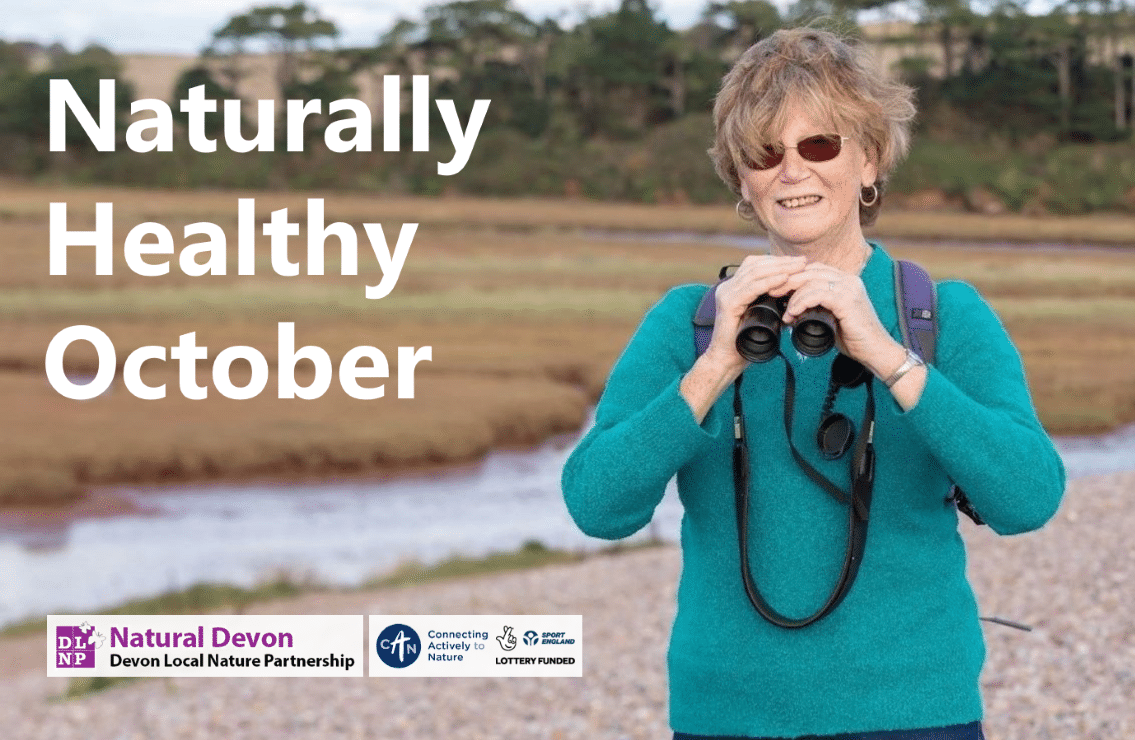 Naturally Healthy October
Naturally Healthy month is back and this year the campaign will be running throughout October.
Now more than ever we recognise the importance of being active in outdoor…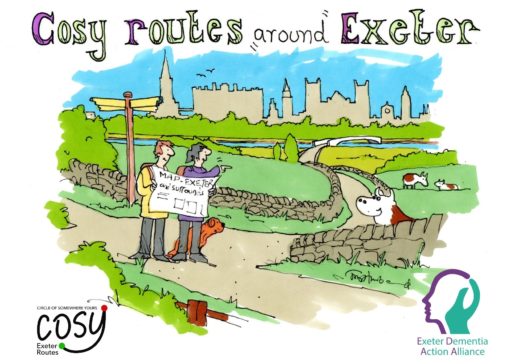 Cosy Routes around Exeter
September is World Alzheimer's Month and Exeter Dementia Action Alliance (EDAA) and Jo Earlam, a local Dementia Carer, are launching a new wellbeing project for the city…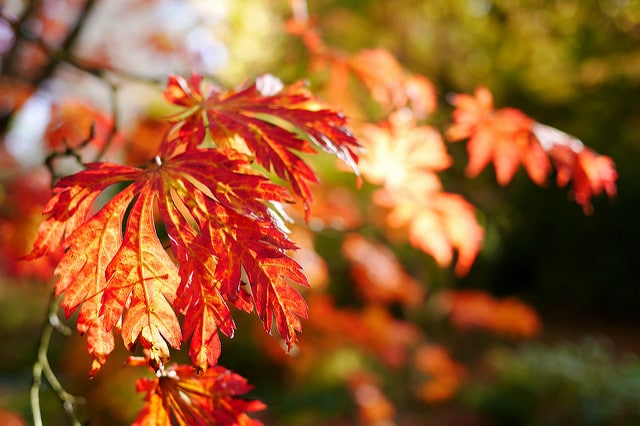 The Great British September Clean
Join the Great British September Clean and help…